Dec 23, 2006
1,109
320
136
I bought a chromebook to hold me over for a few months. That was a few months ago. The celeron N4020 with 4GB of ram, 32GB of storage, usb-c charging and a 1080p screen for $150 + tax.
I do not believe in spending a great amount of money on a laptop in this day and age. I would like to get an Ipad one of these days but the price they charge for them is not justifiable.
So I have been searching the web for something that has a good CPU, large NVMe storage 500GB, 8GB of ram or more, 1080p screen, USB-C charging ports, backlit keyboard and wifi 6/AX. Plus lies about battery life in excess of 10 hours.
Below is what I have found so far that meets that criteria. 11th generation Intel i5. I would like the Zen3 laptop CPU but those do not come out for another month or more.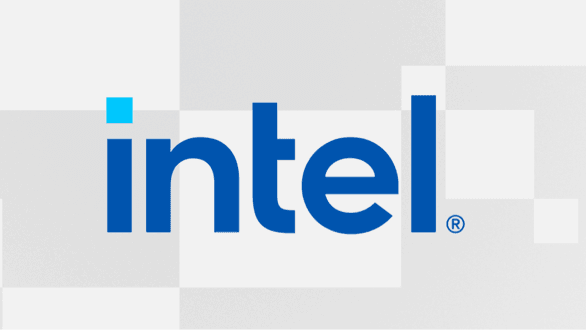 Intel® Core™ i5-1135G7 Processor (8M Cache, up to 4.20 GHz) quick reference with specifications, features, and technologies.
www.intel.com
Thoughts and opinions appreciated. Also anything in the same ballpark price wise. This one has the Xe integrated graphics which is supposed to be as good as the Vega graphics in the AMD options.