Jul 11, 2001
36,943
7,818
136
NY Times essay by stellar journalist in this realm explains in understandable terms why and how under the current conditions a much more deadly and very transmissible pathogen could spread wildly among humans at any time. Steps should be taken now to prepare for this.
NY Times is behind a paywall, however
this link to the piece will provide access it for 14 days, i.e. until Feb. 19, 2023: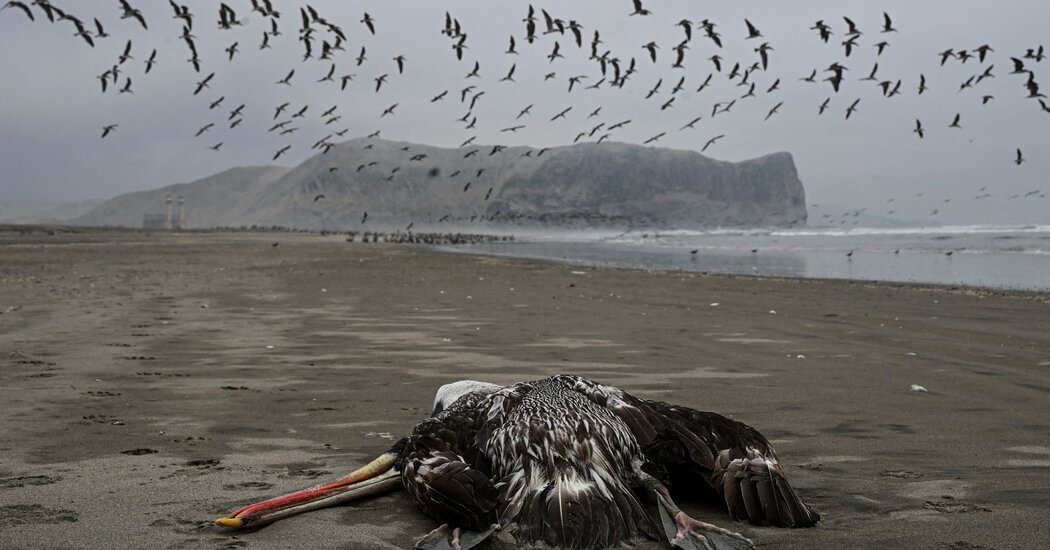 Bird flu has spread widely among animals. Unless we act now, it soon could do the same among humans.
www.nytimes.com