Forum Director & Omnipotent Overlord
Forum Director
Oct 8, 2000
21,150
2,919
136
Surprised there is no thread.
It hit landfall at 2 am local time in Louisiana as a Category 4 hurricane. Katrina was category 3.
The NOAA weather service labeled the immediate landfall areas as "unsurvivable", due to the 20-30 ft storm surges.
That term has never been used before according to the anchors and weather people on the news.
Also, how will FEMA help out when the orange menace is looting FEMA to pay for the 300.00 unemployment supplement.
Trump Looted $44 Billion FEMA's Disaster Relief Fund in the Middle of a Record-Setting Hurricane Season
I didn't watch the RNC but I am guessing there was no mention of this catastrophe/disaster that is going to
inflict much pain to the people in the gulf states. The news channels covering the RNC made no mention of
the speakers referencing this impending disaster.
Just like there was no mention, I am told of all the continuing COVID-19 cases and deaths.
Don't talk about it, it never happened. Right?
Most powerful in La in 160 years.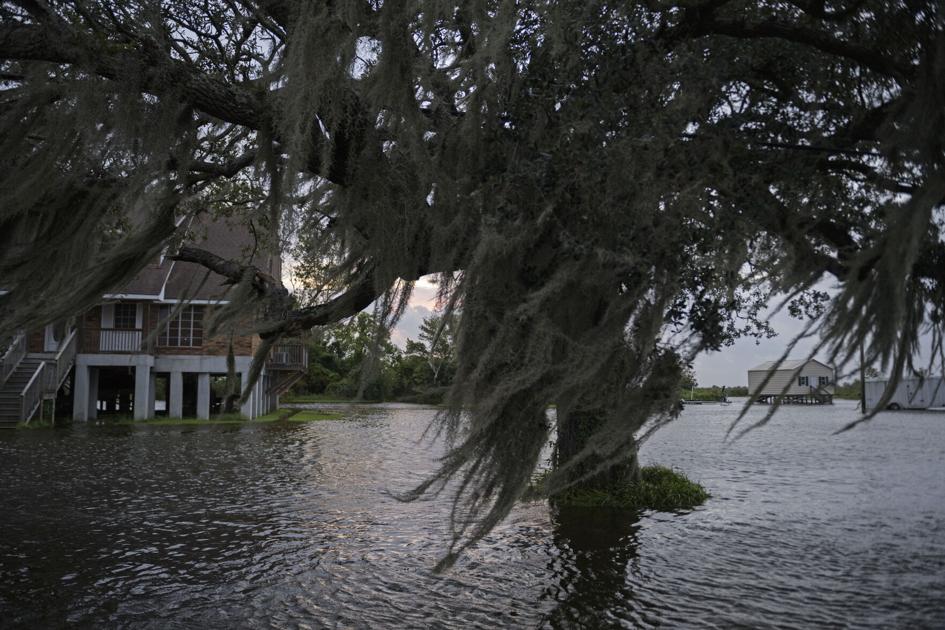 Weather experts are still assessing the impact of Hurricane Laura, but it looks to be the strongest storm to ever make landfall in Louisiana.
www.nola.com
Last edited: