Feb 24, 2006
7,853
524
126
"hurricane-strength winds, heavy rain and waves that could top 12 metres"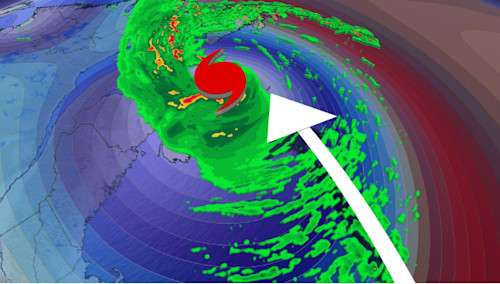 Friday will be the final day for preparations as Fiona enters into Canadian waters and conditions rapidly deteriorate by Saturday morning.
www.theweathernetwork.com
They say it could be the worst storm to ever hit us! Some gas stations have already ran out of fuel due to the mad rush.
I live in Cape Breton Sydney area by the sea and this thing is coming right for us. Its predicted to hit us during high tide.
I got the car full, the generator full and tested, 30lt fuel, propane and butane. I need electricity for the sump pumps.
Everything is put away in the yard or tied down.
Downloaded plenty of netflix content as I expect the internet to go down. Need my entertainment.
Food will last us for a week.
Plenty of coffee and a deck of card.
So we're as ready as we're going to be.
Hoping for the best.
As long as the house holds and is not carried out to sea we should be ok!!!!!!!
Thought and prayers are not required yet.