Cases and Cooling Mod PC Gaming Mod Elite Member
Super Moderator
Sep 28, 2005
19,428
1,765
126
Please feel free to discuss the game on this thread.
Steam: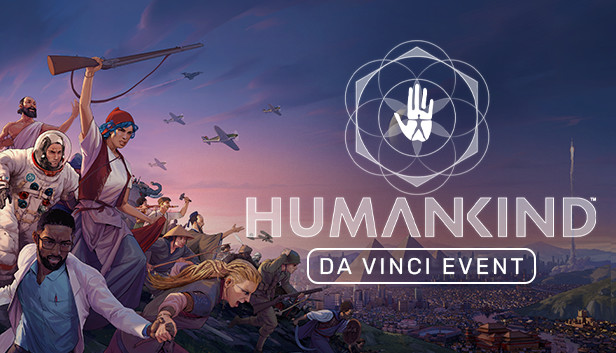 HUMANKIND™ is Amplitude Studios' magnum opus, a Historical Strategy game where YOU will re-write the entire narrative of humankind – a convergence of culture, history, and values that allows you to create a civilization that is as unique as you are. HOW FAR WILL YOU PUSH HUMANKIND? store.steampowered.com
Epic:
Download and play HUMANKIND™ Standard Edition at the Epic Games Store. Check for platform availability and price!
www.epicgames.com
There is no EA or GoG as i type this.
Overall: Im not liking it very much.
Its definitely not the civ killer everyone thought the game would be.