Hello,
I have three customization inquires (Win10Pro x64 1909):
1. After removing the ribbon with RibbonDisabler some other options appear in the Explorer page.
They change from the type of folder, but they are like the ones below: Organize, System properties, etc.
They seem to be related to right click context menus. I've tried removing
Give access to
that is present both in the top bar and the right click menu, but only the menu one was removed.
Removed the right click menu with this method: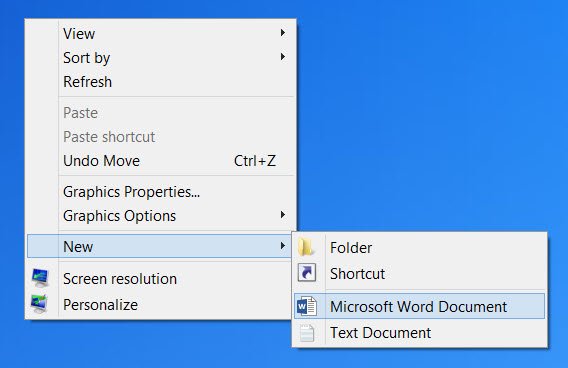 Learn how to edit, add, remove items from the NEW context menu in Windows 10/8/7. Clean up the right click New context menu using Registry or freeware.
www.thewindowsclub.com
On Win7 there seems to be a solution, but haven't found one for Win10:
Hey guys. I've always wondered, is it possible to remove the 'organize, include in library, new folder' bar that is present on all windows explorer windows? I have attached a screenshot jpg of what it
www.sevenforums.com
How can they be removed?
2. Upgraded recently from an older Win10 version, one that had Cortana in the Start menu.
I can add a search bar or a search icon in the taskbar, but can't add it to the Start menu.
Can't
Pin to Start.
Don't want Cortana necessarily, just Search, but in the Start menu.
Is this possible in 1909?
3. How to expand the Start menu horizontally to a custom size?
If I drag it to the right (menu is on the left), it snaps back to where the tiles are. Only if the horizontal dimension is double to that of the tiles does it stay. But then it's too large.
The tiles are expanded from Settings>Personalization>Start>Show more tiles on Start.
Thank you.