Aug 25, 2001
54,956
9,015
126
Is there a way to:
1) install Win10,
2) download drivers and install them
3) clean off the user account and go back to OOB installation preference/license menu,
4) force customer to agree to license?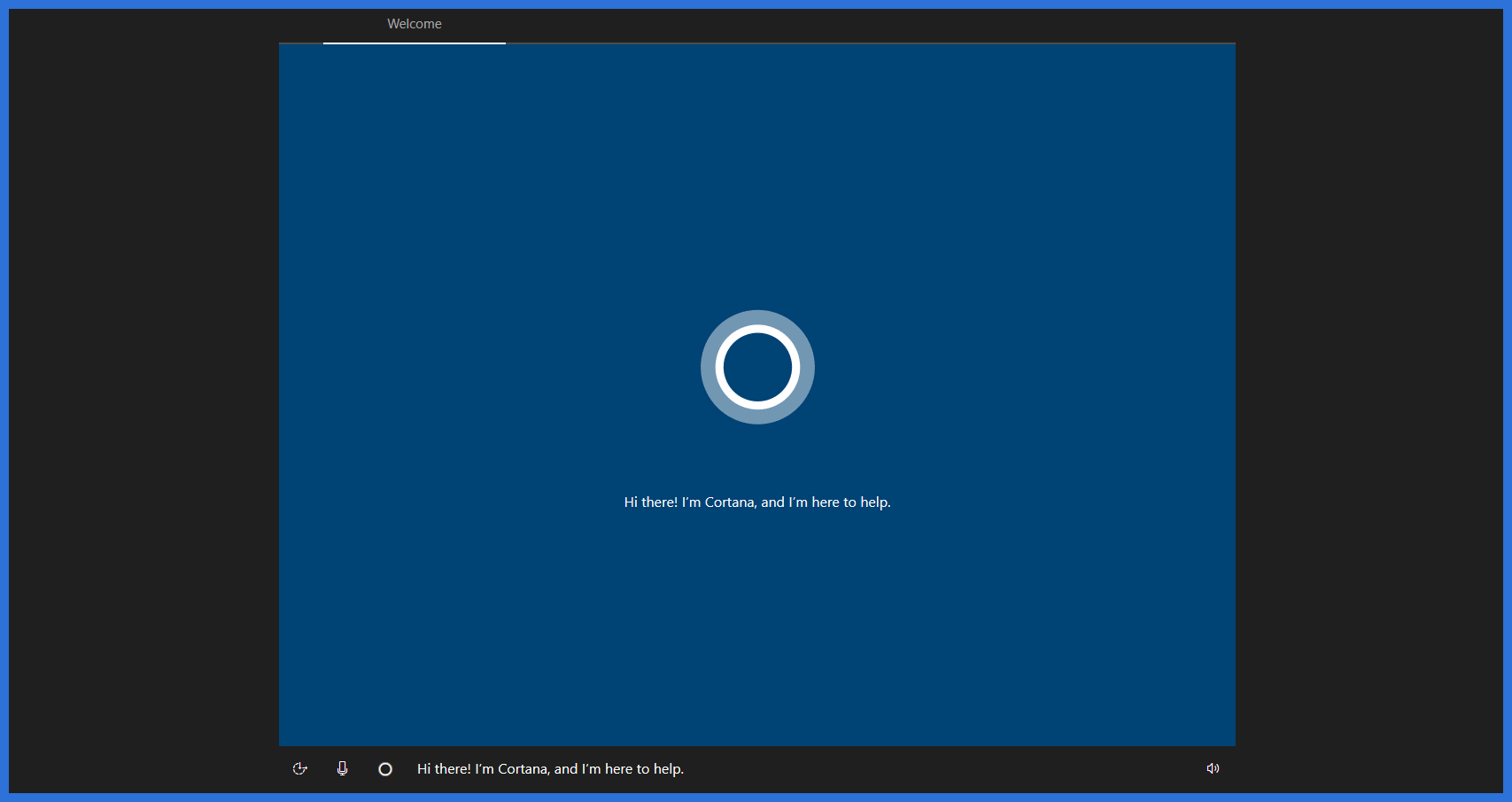 You can use the Windows 10 Out Of Box Experience, or "OOBE", at any time to reset a variety of items most commonly associated with initial setup.

askleo.com
???