Mar 17, 2008
19,116
8,448
136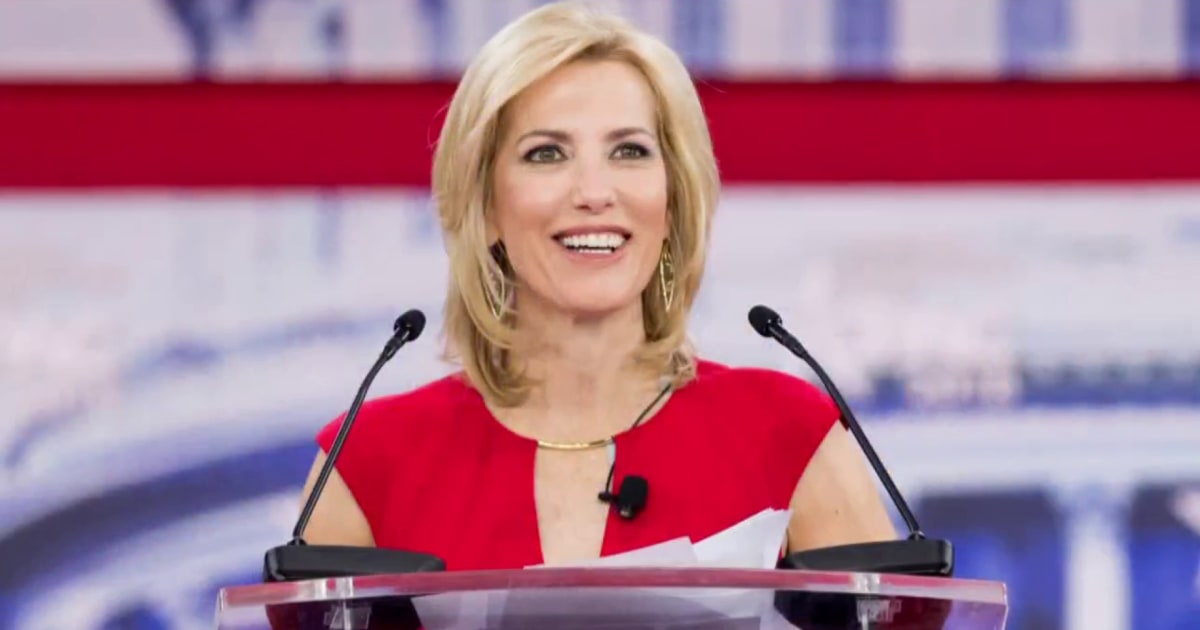 New digital evidence in the investigation into the January 6th insurrection at the Capitol reveals that many conservatives – including influential Fox News hosts and Donald Trump Jr. – privately urged Trump to stop the violence. MSNBC's Chief Legal Correspondent Ari Melber points out how quick...
www.msnbc.com
It sounds like the show hosts had access to…. almost everybody?
I mean who pulls Hannity' strings? Ingram? To message commands to Meadows?
Thats some fucked up shit.