Sep 25, 2001
26,299
781
126
i have 2 phones and a fitbit but only a single port wall charger.
i cant charge both phones at same time and i'm tired of switching out the usb micro-A cable with the fitbit cable.
so i was looking at 3 or 4 port usb wall chargers.
Aukey multi-port wall chargers are EXPENSIVE compared to ebay.
eBay $4.29: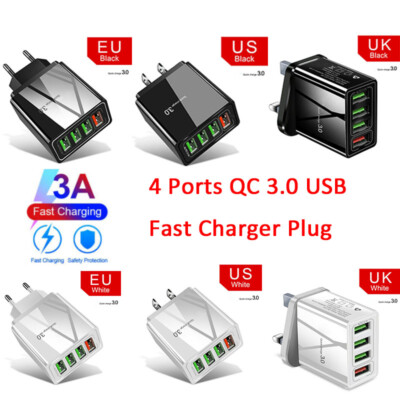 The protections keep you and your devices more secure. That's our motto. And let's face it, everyone loves to find a bargain. It's human nature. Also note that monitor settings may vary from computer to computer and may distort actual colors.
3 regular ports + 1 fast charge port: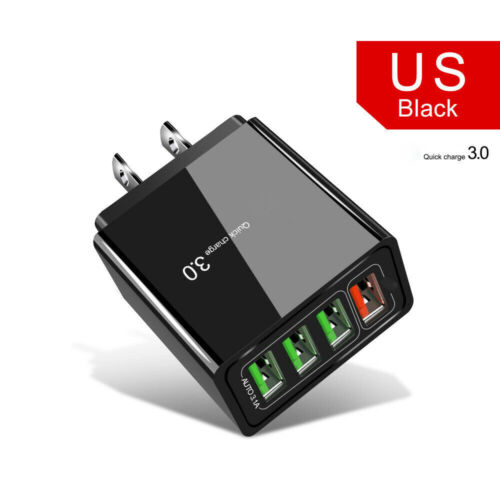 the ebay one above says 3.1A.
i need at least 1A since my desktop computer's usb port (500mA) barely charges my phone because i use the phone as a wifi Hotspot.
how much power do you think it actually delivers?