Jun 30, 2003
27,121
1,898
126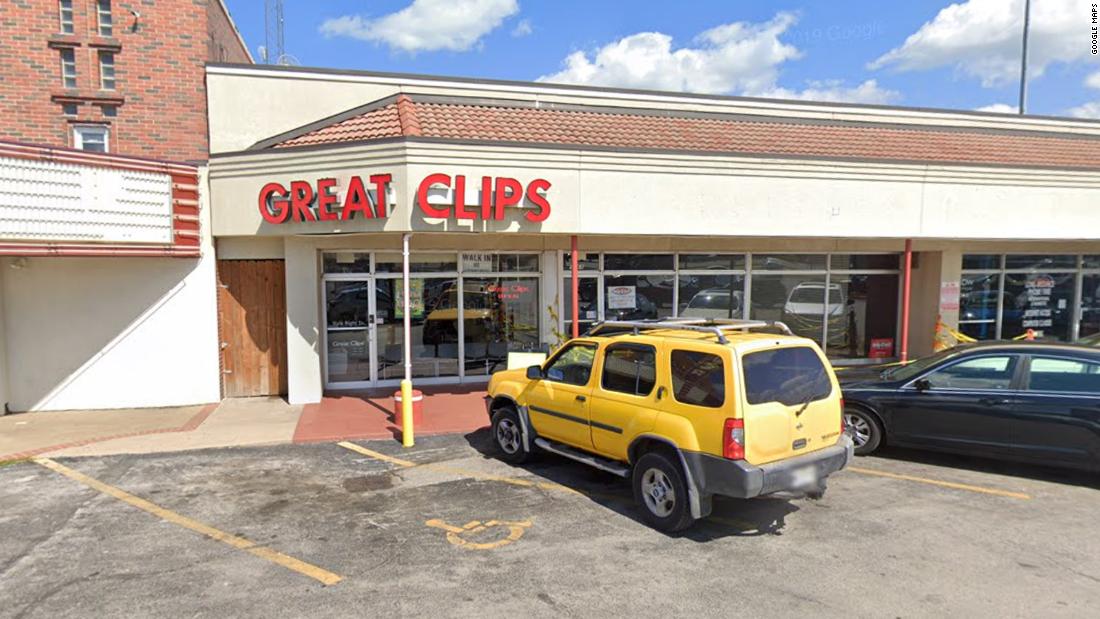 A hairstylist with coronavirus worked for eight days this month while symptomatic, exposing as many as 91 customers and coworkers in Missouri, health officials said.

www.cnn.com
And this is why the south (or any place reopening too quickly) is going to get a nasty 2nd spike. One girl I know is a stylist in MD and is working. I'm not sure if the salon is open or if she's doing house calls. Either way I think it's a bad idea right now.
Also, the stylist was working while symptomatic. Makes me wonder if great clips will be receiving some lawsuits.
I was about to say "WTF is wrong with you, why wouldn't you stay home" but then I remembered this is America, where wage slavery is our way of pleasing the capitalist gods. Can't provide people with quality sick time or they'd never work 🙄