Mar 10, 2007
2,838
218
106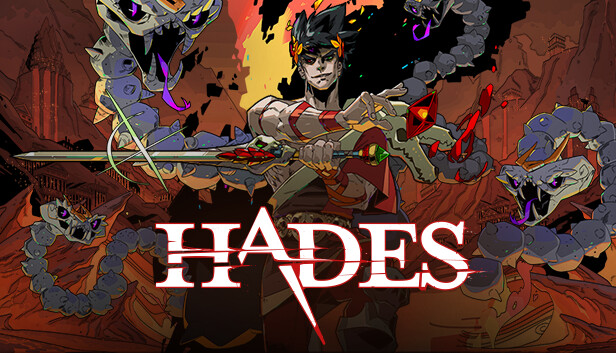 Defy the god of the dead as you hack and slash out of the Underworld in this rogue-like dungeon crawler from the creators of Bastion, Transistor, and Pyre. store.steampowered.com
I had been watching this for a while and they just released the full 1.0 version a few days ago and it appears Supergiant have released another outstanding game. I see a lot of people praising it as a fast-paced Binding of Isaac as well as one of the best roguelite/like/whatever-it's-called-now. I've been waiting to try it and I'll likely grab it now while it's still on sale, but I'm curious if anyone here has tried it yet.