Aug 25, 2001
54,923
8,985
126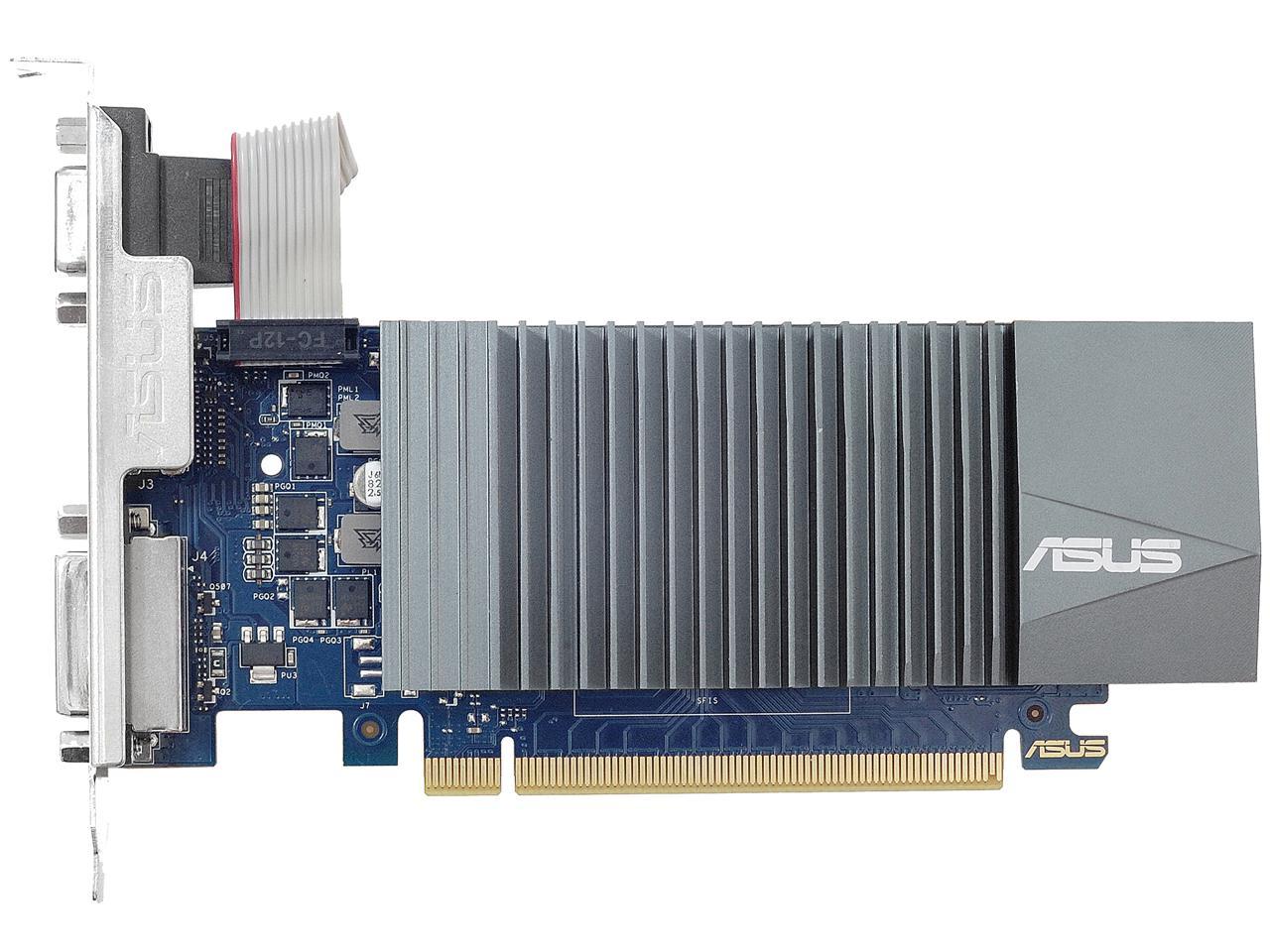 ASUS GeForce GT 710 2GB GDDR5 HDMI VGA DVI Graphics Card (GT710-SL-2GD5-CSM)
Don't get me wrong, it looks pretty slick, but why on earth would they stick 2GB of GDDR5 on this card? Except, to serve as an (EXTREMELY!) low-end gaming card?
Seems kind of crazy if true, but ... that's the most directly answer that I could come up with, when I ask myself "why?".
Seeing as how prices have risen on the GT 1030 2GB GDDR5 cards, up to $150 now, NON-scalped prices, as those have risen to the top of the pack as newly bona-fide "Gaming" cards, these GT 710 cards seem to fill up the ranks as well, at only $69.99.
Granted, that's actually not a bad price overall, for ANY 2GB GDDR5 card. The 2GB GDDR5 MSI single-slot half-height GT 730 cards from MSI that were rare but kinda awesome in their own way, were often $70-$100 on their own, even BEFORE the "Great GPU Shortage of 2020-2021".
(Just waiting for the 4GB GDDR5 "Gaming Edition" Radeon 5450 cards... LOL.)
Last edited: