Apr 14, 2001
54,607
9,394
126
No. It's calling out the usual incorrect assumptions and restating my position. This has been my position all along and it's been on full public display in the OT Coronavirus thread. The assumptions here when anyone says anything about taking criticism too far speaks volumes. ...and it happens every single time.

You can look back to January where I was telling Zinfamous and others where to buy N95 masks and

@Amused

was telling everyone to "STOP. BUYING. MASKS." and responding with vitriol when I would argue against him.

Kemp has been good about being seen wearing his mask in public and encouraging others to wear them up until he blocked local mandates. I had already stated my opposition to that move in the OT thread before ever participating in this one. No "backflip." Check yourself of you don't believe me.
Dude, N95 masks are still pointless overkill. Now that we have shifted to wearing masks to protect others, basic surgical or cloth masks are just fine.
I wonder, does it make you feel good to point out people who changed their mind about masks with new evidence, like Fauci and every other epidemiologist did? Because you sure can't seem to let it go. I simply passed on the advice of the experts at the time. Which is what ANY non-expert should do.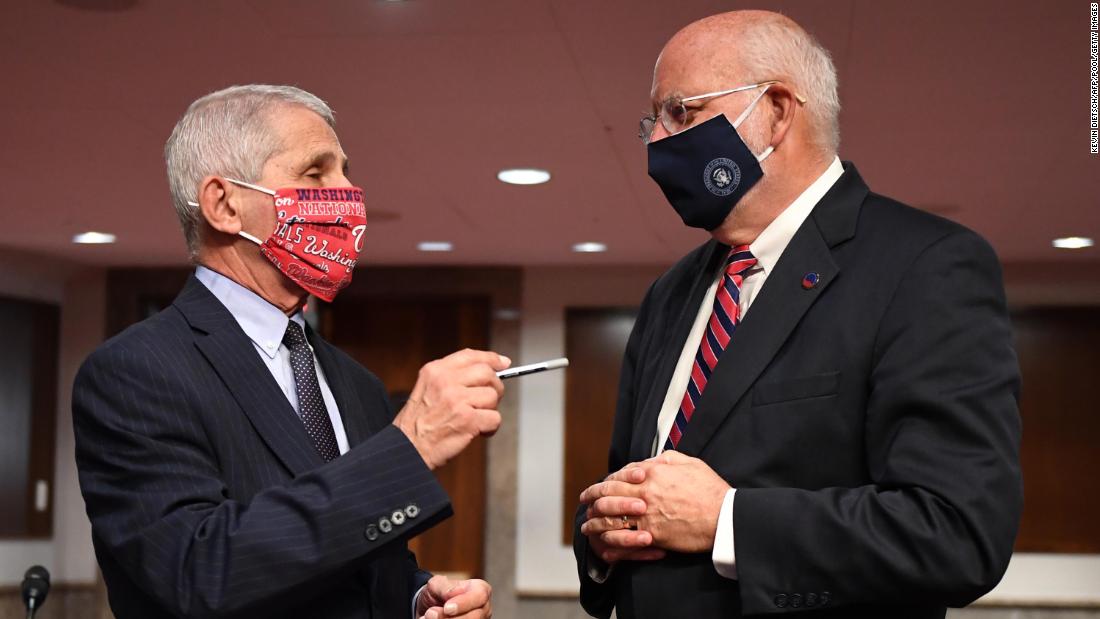 First, health officials said we shouldn't wear face masks. Now, many are saying we must wear masks if we want to protect the economy, reopen more schools and save tens of thousands of lives.

www.cnn.com
Last edited: