Need 4x quantity of Gen4 SSD's to get the 19,000mbps write / 15,000mbps read results as seen below.
Which best option AMD or Intel motherboard and SSD's do I need to be able to achieve this and will I need RAID's on the card?
Price or new build is not an issue, just need proven or near-close guaranteed results on the read / write scenario.
This is for benchmarking and I just want the fastest read/write at this moment as of Jan 2021.
Been trying to google the replication of, but can't find anything that anyone actually duplicated to get these results.
product:
Buy Gigabyte GC-4XM2G4 (AORUS Gen4 AIC Adaptor, Full PCIe 4.0, Advanced Thermal Solution for PCIe 4.0 SSD): Network Cards - Amazon.com ✓ FREE DELIVERY possible on eligible purchases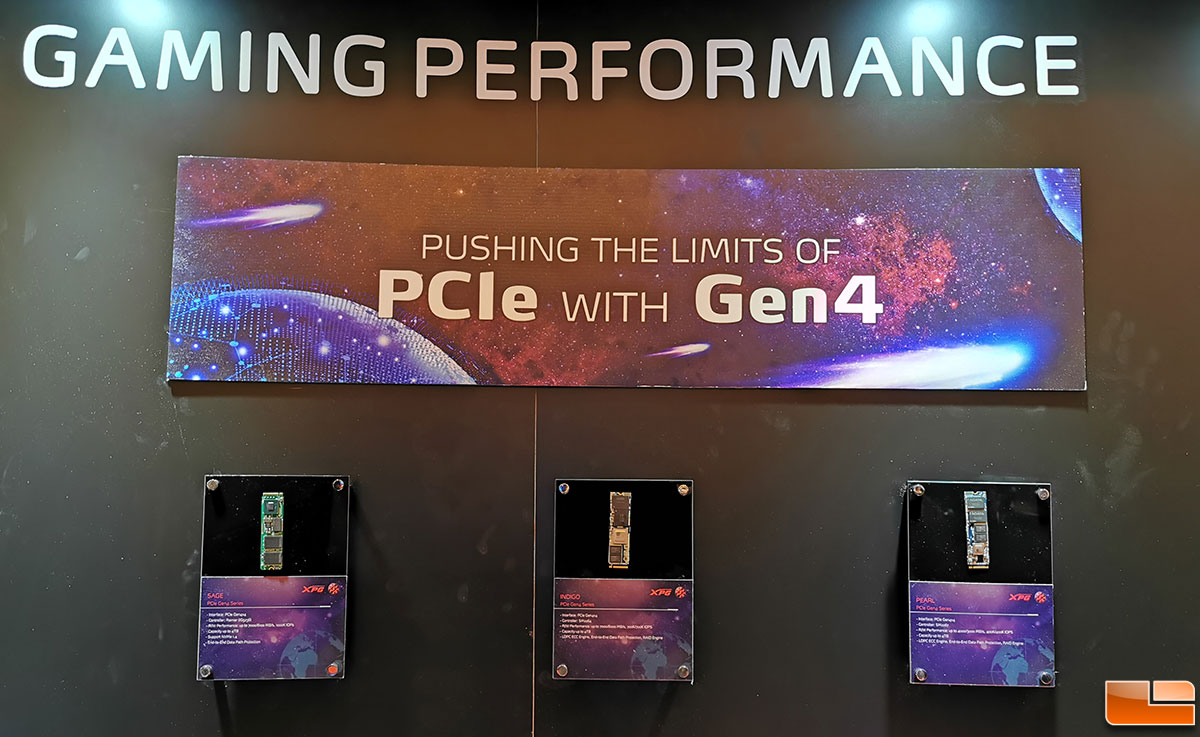 - Page 2 of 4 When Legit Reviews was at CES 2020 we had meetings with nearly a dozen storage companies at the show and got a chance to talk to them about their new SSDs.

www.legitreviews.com
Last edited: