Feb 6, 2002
23,478
8,150
136
We all know the narrative. "We can't see what happened before the recording. George Floyd must have done something to cause the cop to kill him. George Floyd must have provoked his own death."
We heard from the same group of people who ALWAYS suspect black people of having caused their own demise. This article contains the George's interaction with the cop before he was killed.
Read and judge for yourself.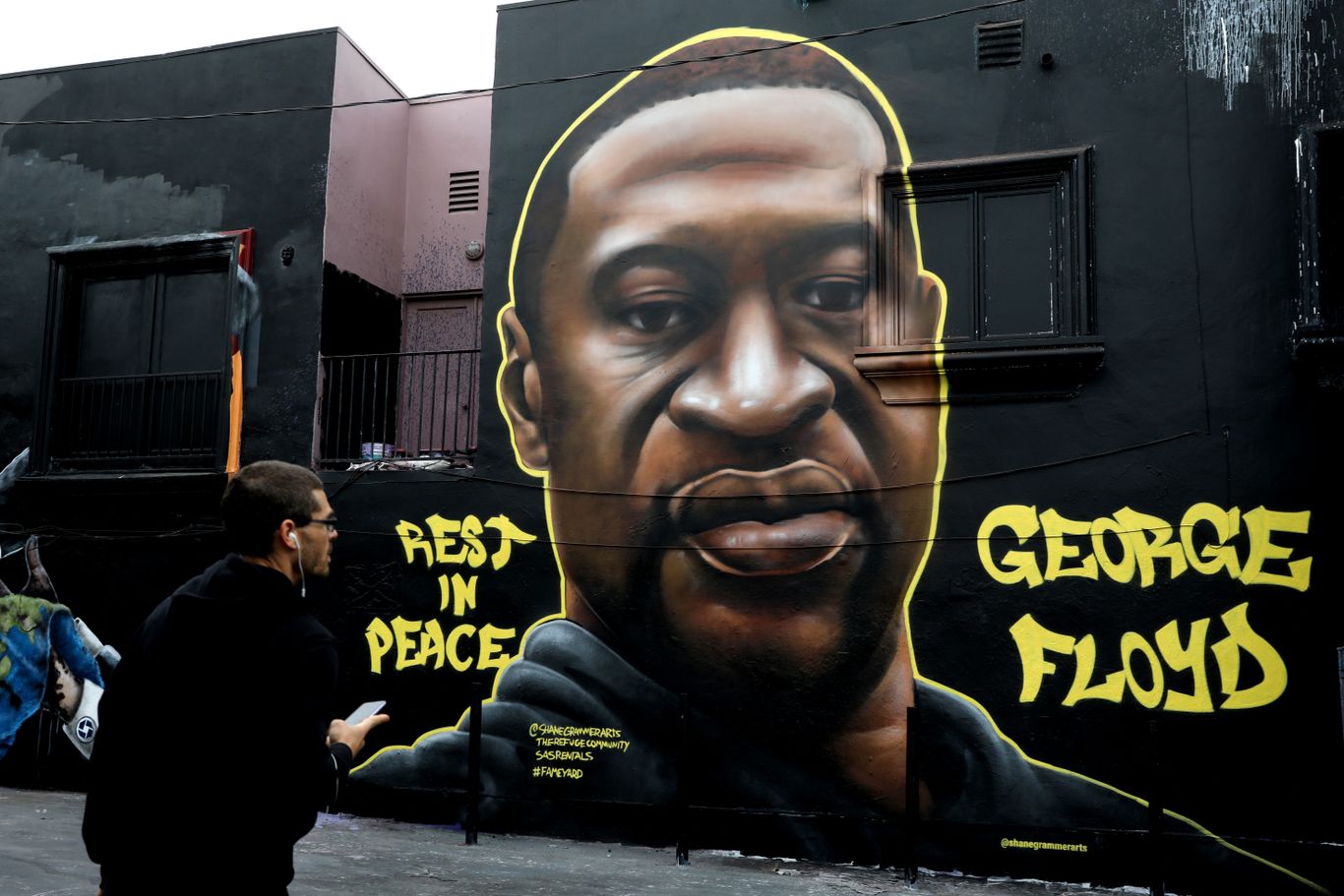 "Momma, I love you. Tell my kids I love them. I'm dead."
www.axios.com