Eric Shawn apparently makes a claim here on a video released to the public by Fox News, that from the beginning, Fox News was always about going against the status quo. In fact Eric Shawn in quote said in the video,
It was always us against the status quo.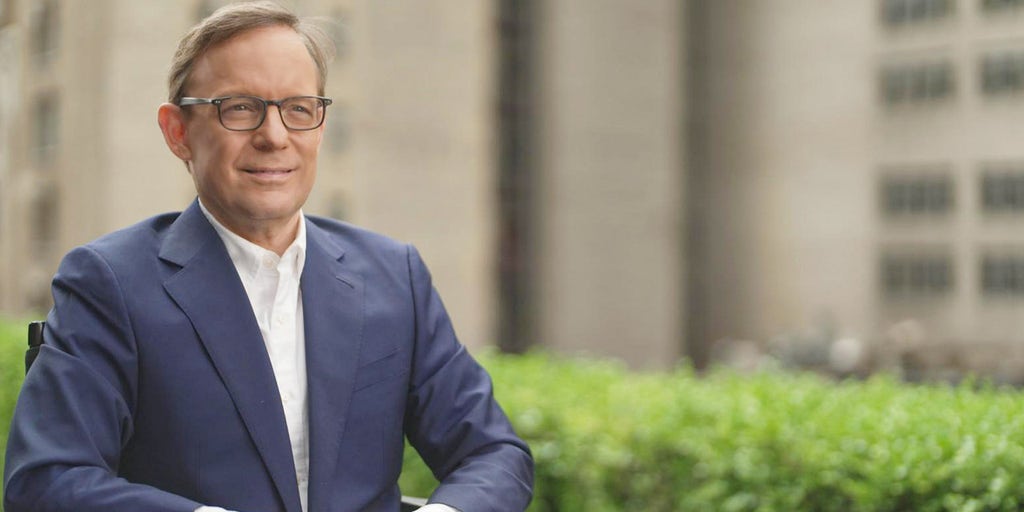 Eric Shawn celebrates the 25th anniversary of Fox News Channel.

video.foxnews.com