Elite Member
Super Moderator
May 4, 2000
15,751
6,737
146
Edit April 10, 2019:
Here it is:
https://www.cnn.com/2019/04/10/world/black-hole-photo-scn/index.html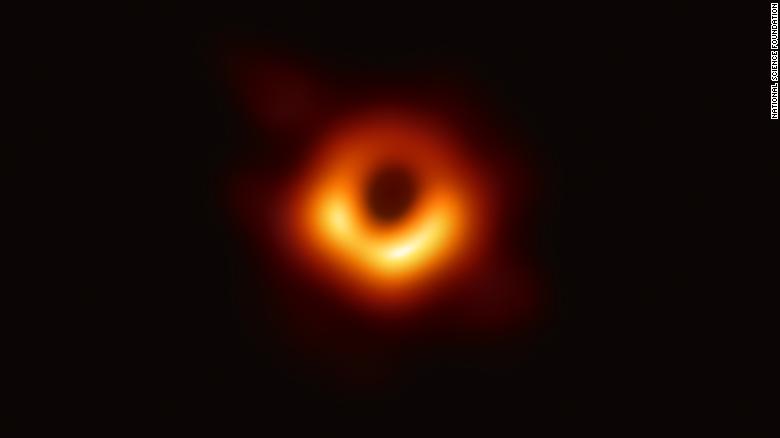 https://www.universetoday.com/141903/eso-will-be-announcing-the-first-black-hole-picture-on-april-10/
The European Southern Observatory (ESO) has set an important press conference for April 10th, involving the Event Horizon Telescope (EHT). They haven't come right out and said it, but the Media Advisory from the ESO says they will, "hold a press conference to present a ground-breaking result from the EHT." If it's not a black hole, then well-played ESO, well-played.

But of course it'll be to announce the first picture of a black hole. That's what the

Event Horizon Telescope

is all about. The EHT is an international effort to get the first picture of a black hole, and they're doing it by creating a "virtual telescope" the size of the Earth.
I don't write about it much, but I love anything space related. Pretty cool if the black hole picture turns out to be true.
Maybe I should switch over to SETI from F@H this year, and put some work into that project. Decisions, decisions.......
Last edited: