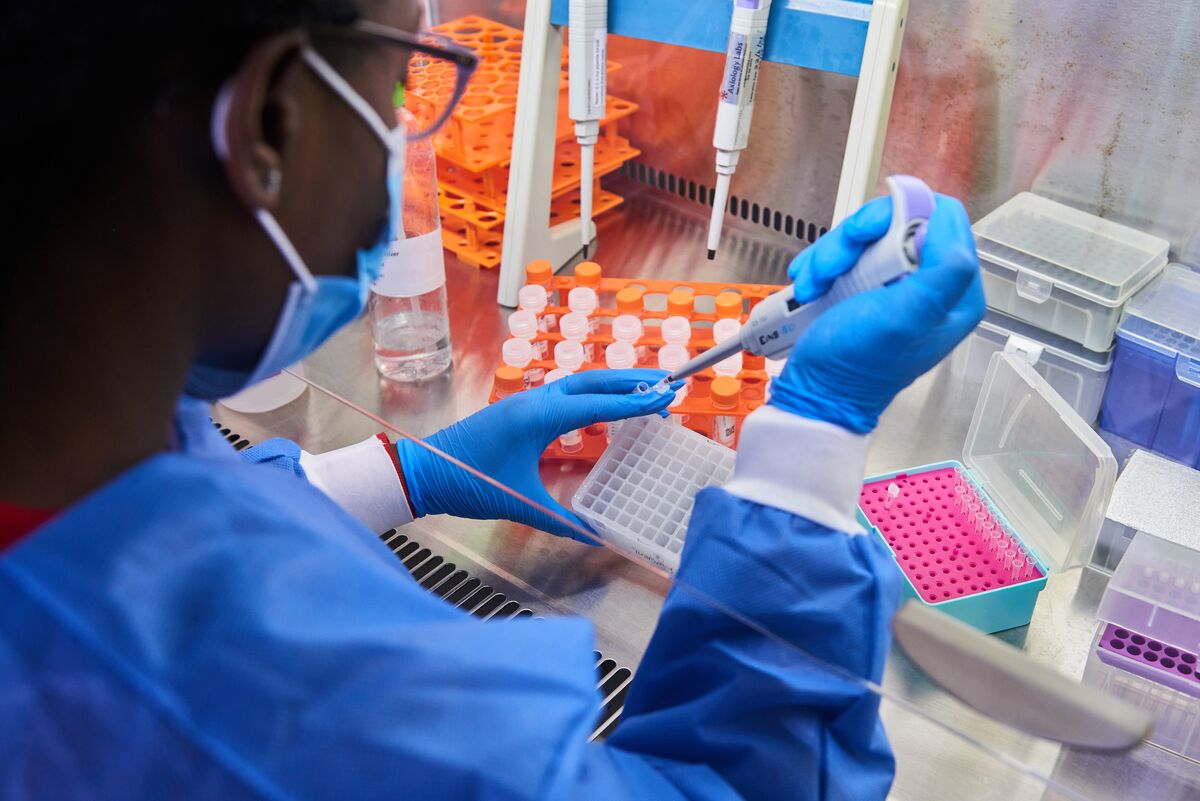 With the highly transmissible omicron variant of coronavirus advancing around the world, new daily cases of Covid-19 hit a record as 2021 came to a close. Omicron, with its large number of mutations, is better than earlier variants at evading immunity acquired from vaccines and natural...
www.bloomberg.com
A

new variant

of the coronavirus that causes Covid-19 has been identified in South Africa, with officials there saying it's highly concerning. The new strain, first called B.1.1.529, was named the

Omicron

variant by the World Health Organization. Fears that it could fuel outbreaks in many countries and pressure health systems, potentially evading vaccines and complicating efforts to reopen economies and borders sent a wave of risk aversion across

global markets

Friday. Stock indexes and crude oil

tumbled

while Treasuries rallied. Governments around the world have started banning travelers from South Africa and nearby countries.
Particularly unnerving is the following.
1. What's different about this variant?
Scientists say the Omicron variant carries a high number of mutations in its spike protein, which plays a key role in the virus' entry into cells in the body. It's also what is targeted by vaccines. Researchers are still trying to determine whether it is more transmissible or more lethal than previous strains.

Many of the country's 8.2 million HIV-infected people are immuno-compromised and scientists say they can harbor the coronavirus for longer, allowing it to mutate as it reproduces. A study of an HIV positive 36-year-old woman showed that Covid-19 stayed in her body for 216 days and mutated rapidly.
Delta has from my knowledge a level of 10 spike protein mutations, where Omnicron has an excess of 30 something.
Sorry I got paywalled I believe before I could finish copying info.