Jul 15, 2003
82,076
15,909
126
Feb. 23rd.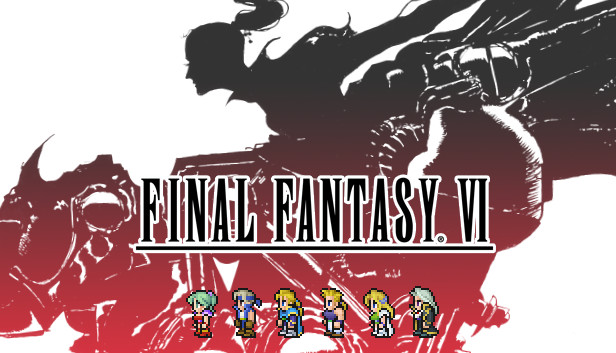 The original FINAL FANTASY VI comes to life with completely new graphics and audio! A remodeled 2D take on the sixth game in the world-renowned FINAL FANTASY series! Enjoy the timeless story told through charming retro graphics. store.steampowered.com
And I don't care.
It looks ugly, just like all the other games, and it has nothing special in terms of extras. They really put no effort into these remakes. The only upside is its all 6 games with a similar visual style and they look OK if you dont know any better and dont have them on any other platform.
I really wish they would remake Dragon Warrior.
Or Crystalis.
OR THE LEGEND OF ZELDA!!!!!!