Jul 15, 2003
75,840
9,008
126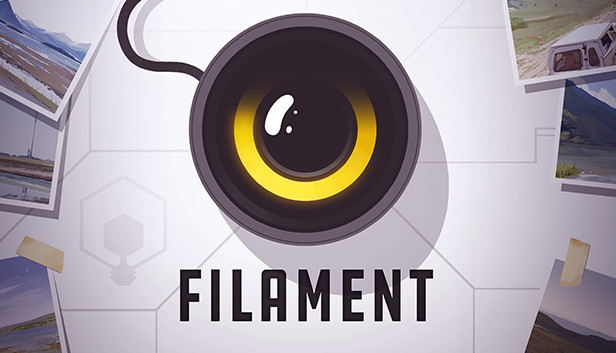 Solve challenging cable-based puzzles and uncover what really happened to the crew of The Alabaster. Now with Hint System (for those ultra tricky puzzles). store.steampowered.com
Like most puzzle games I frequently get stumped and need help.
It has a nice soundtrack and there appears to be an actual story, unlike similar games. It also appears the vast majority of puzzles are linear, so no jumping around at your leisure.