Sep 26, 2011
7,591
2,983
136
Voted along duechebag lines
The U.S. Supreme Court said Monday that election officials in Pennsylvania can count absentee ballots received as late as the Friday after Election Day so long as they are postmarked by Nov. 3.
In its ruling, the

Pennsylvania Supreme Court said that ballots could be counted

if they were received by 5 p.m. Nov. 6, as long as they were mailed by Election Day, Nov. 3. It also said that ballots without a postmark would "be presumed to have been mailed by Election Day" unless there was strong evidence to the contrary.
Normally, a state supreme court has the last word on state laws. So the Pennsylvania Supreme Court's decision should have ended the matter. The US Supreme Court's 4-4 decision rejected the appeal, but if the Court had accepted the Pennsylvania Republicans' argument, we would have been in for a whole new wave of federal judicial oversight over election rules. That would spell bad news for

state constitutional protection

for the right to vote, which is broader than the safeguards afforded under the US Constitution. It could have also thrown Election Day and any post-election disputes into further chaos.

The Supreme Court rejection of a Republican ploy to have the Court intervene in a case from the Pennsylvania Supreme Court is far from a major Democratic win -- and could spell bad news for the future of voting rights protections across the country, writes Joshua A. Douglas

www.cnn.com
Pennsylvania Republicans had sought to block the counting of late-arriving ballots, which the state's Supreme Court had approved last month.
www.npr.org
The justices' order establishes the ground rules for mail-in voting in one of the nation's key battleground states, with 20 electoral votes.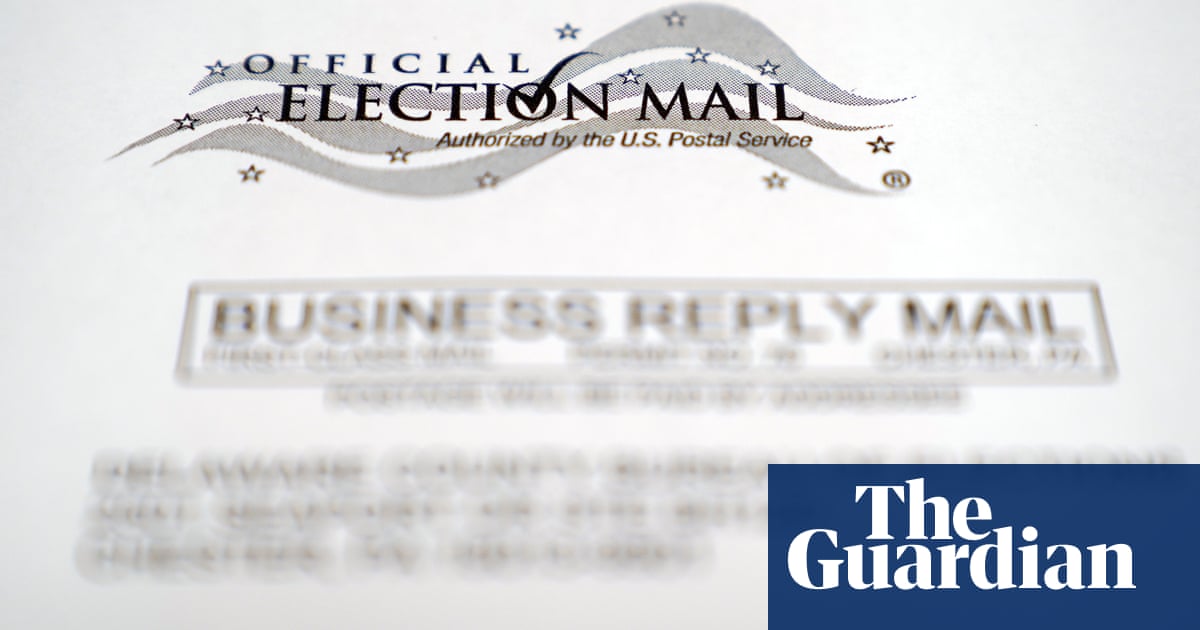 The US's highest court is allowing Pennsylvania to count ballots received up to three days after the presidential election

www.theguardian.com