lolroflfuckno.

It's more addictive than most opiates.
Considering that I've tried nicotine myself and could easily quit -- definitely not -- and research confirms it.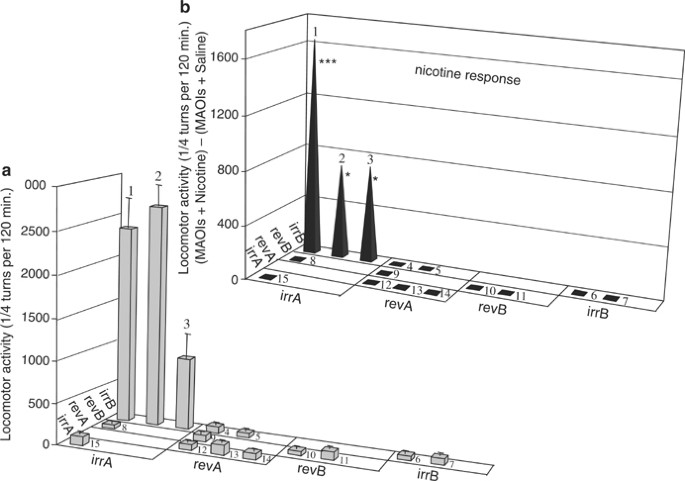 Although nicotine is generally considered to be the main compound responsible for the addictive properties of tobacco, experimental data indicate that nicotine does not exhibit all the characteristics of other abused substances, such as psychostimulants and opiates. For example, nicotine is only...
www.nature.com