Feb 4, 2009
27,863
8,349
136
Second guy didn't seem so enthused to vote otherwise.
Summary which you likely already know, Farmers talking about how they were back stabbed by Trump but most appear to be ready to vote for him again.
Fuck these welfare queens.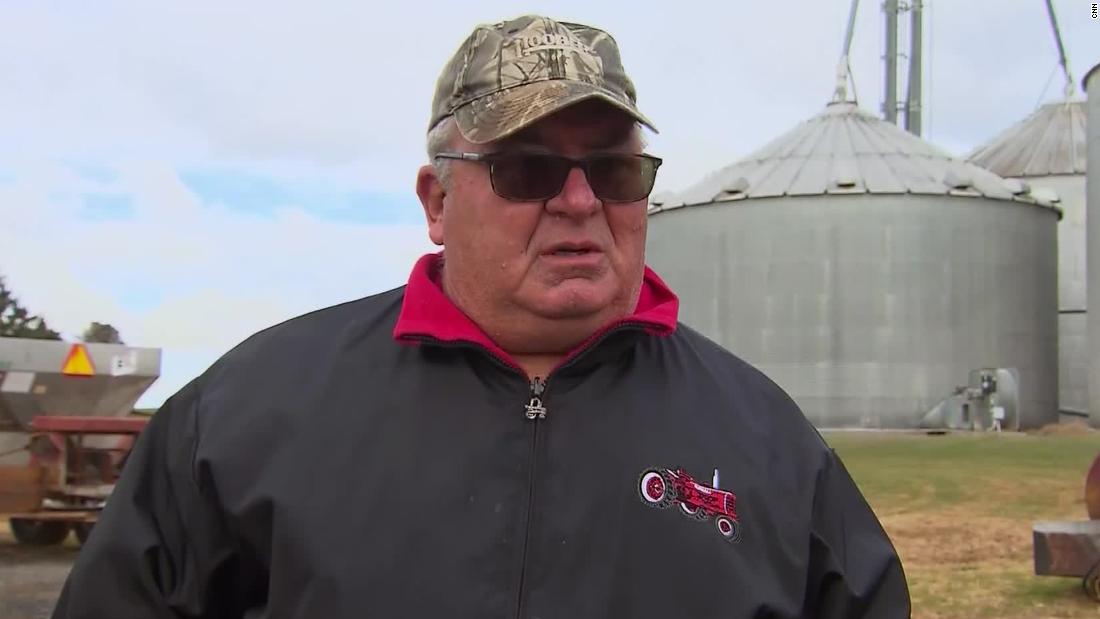 CNN's Vanessa Yurkevich takes a closer look at how the US-China trade wars are negatively impacting farmers in Pennsylvania, and how this can ultimately sway President Donald Trump's chances of reelection in 2020.

www.cnn.com