Sep 23, 2014
1,584
1,636
136
From the article:
"There are 30 million to 40 million people in the United States at risk of being evicted by the end of the year, according to a report released Friday by the National Low Income Housing Coalition. Unless Congress acts to reimpose a moratorium on certain evictions, extend unemployment benefits or offer some other relief, these people could be forced out of their homes in the middle of an economic downturn and a pandemic."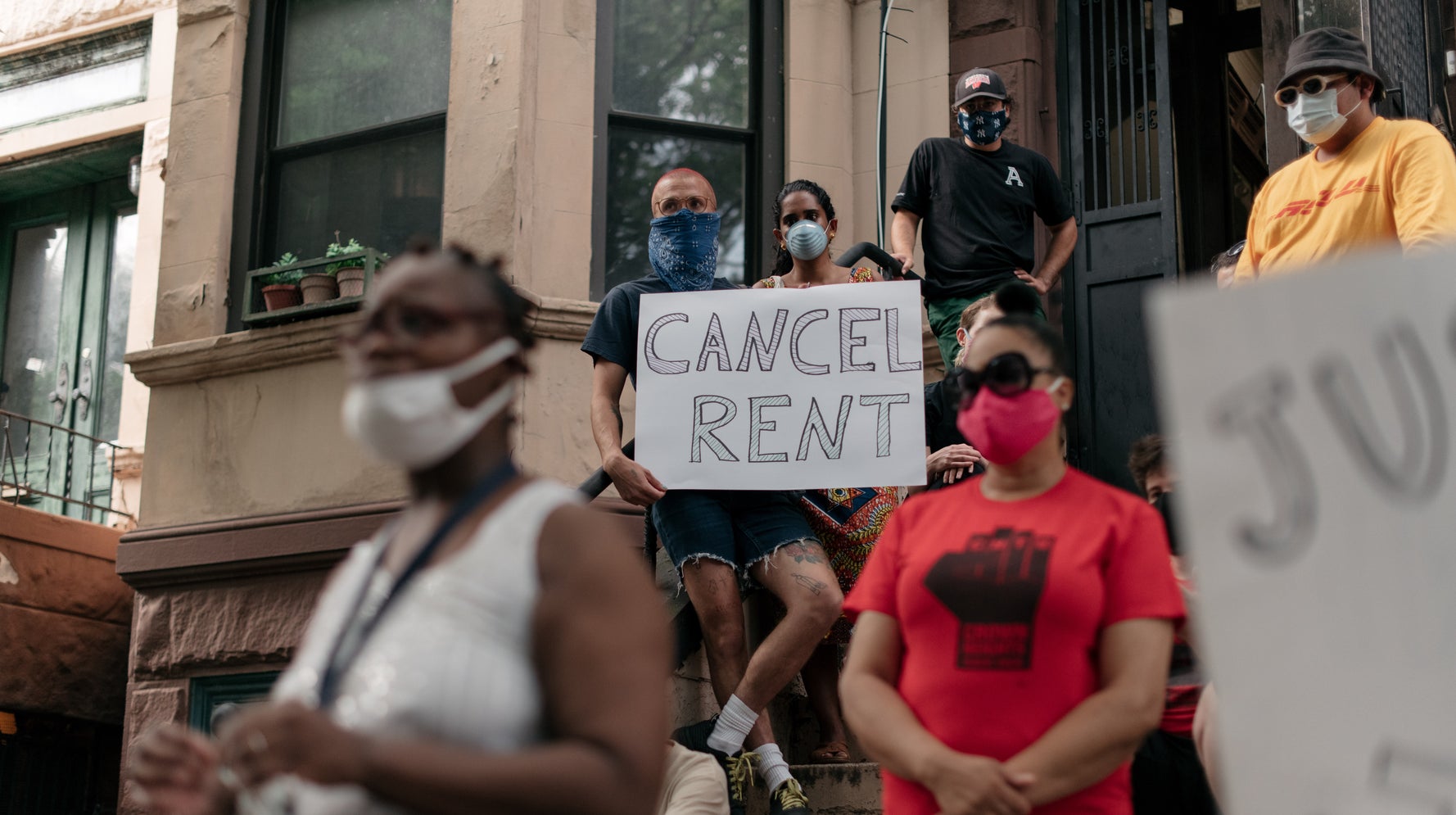 Millions of tenants may be evicted in the midst of a public health crisis if the government can't agree on the next pandemic relief bill.
www.huffpost.com
This is another epic disaster that will have major economic impacts. If anyone thinks this economic rebound is going to be a quick climb, you are mistaken. This is another disaster that the lack of an agreement on the next stimulus is creating. $200 per week or 70% of earnings will not solve this. The ripples are evictions. Landlords will have high vacancy rates. They will default. Building will be left empty. New construction will stop as their credit dries up or costs too much. This will lead to more unemployment.
The new landscape is a stark one. The decade will be a trying one for many.