Jul 15, 2003
81,411
14,541
126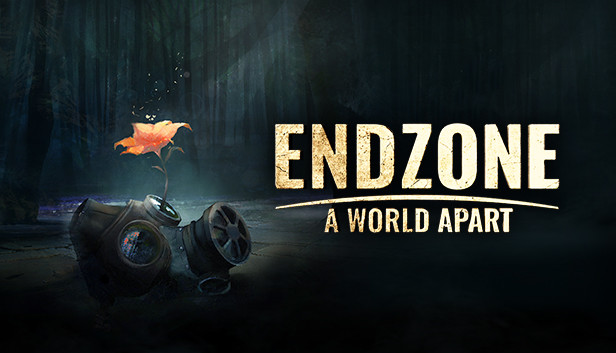 Endzone is a post-apocalyptic survival city builder, where you start a new civilization with a group of people after a global nuclear disaster. Build them a new home and ensure their survival in a shattered world, threatened by constant radiation, toxic rain, sandstorms and droughts. store.steampowered.com
Things have to be constructed in a particular order and if you mess up, you could waste resources and never be able to recover. And eventually you realize too late you didnt like your town layout cuz its not efficient which means you gotta redo a bunch of building, and thats slow.
I didnt like it much. Played for 45 minutes and quit. Oh, there is a really good tutorial though, and if you like city builders but wanted the apocalypse, this is a good choice.
Like people who thought the basebuilding in Fallout 4 just wasnt interesting enough.