Feb 6, 2002
30,023
16,994
136
Cliff notes: Elijah on way home from the store. He was wearing a ski mask. He's a serious introvert and frequently wears the mask in public because of his anemia. Police got a phone call someone acting suspicious. Police approached him wanting to stop him for questioning. Elijah asks why. Police put hands on him. He cries out "I'm a introvert please respect my boundaries".
Police put him in choke hold. He cries out starts to vomit. Police make fun of him vomiting. They claim he tried to grab his gun. Paramedics show up. They give him ketamine. He weighed less then 140 lbs the dosage puts him in a coma and he dies later.
Items of note" The claim of "he's grabbing your gun" was complete bullshit. When it was first said the cops tone was of someone making the story up. No prints from Elijah were found on the gun or holster.
Police had no grounds to detain him. Elijah told him he had issues being an introvert and they just escalated the situation.
Leaving for your review. There is more information out there. Currently the Colorado DA is reviewing the case.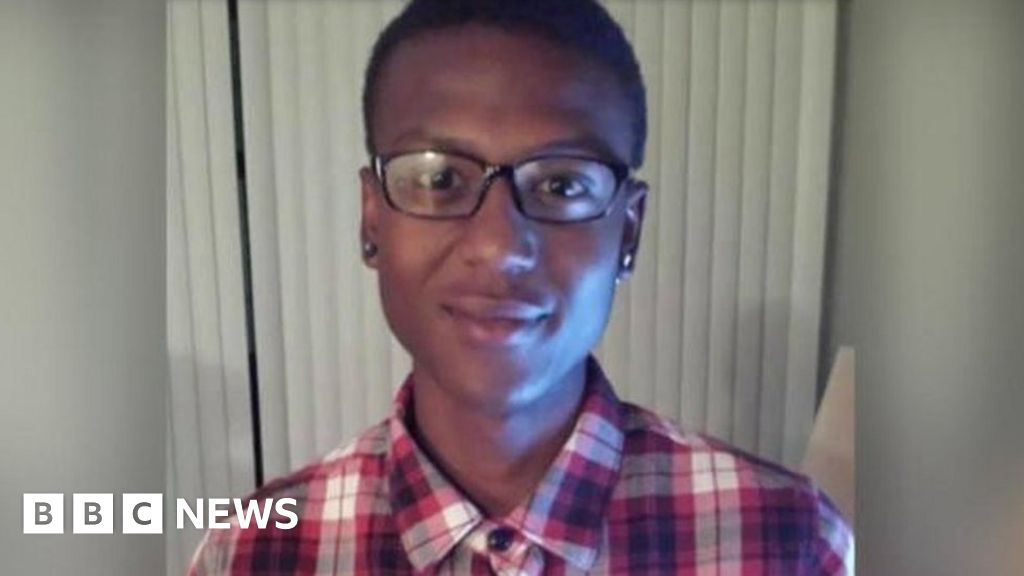 Elijah McClain died after being put in a chokehold and injected with ketamine in Denver last year.