Aug 25, 2001
51,977
6,908
126
Here's what I have ordered thus far:
Note that prices reflect the time of posting, some of these deals are ShellShockers or Daily Deals, and thus are time-sensitive, if you want to replicate this build, at this price. Total is $483.92, not counting storage (SSD) and GPU (required with Ryzen CPUs, they don't have an iGPU) and Windows. (Samsung 860 EVO 500GB is $54.99 right now, and a GTX 1660 Super is around $229.99 MSRP, and Windows, well, I'll leave that up to you.)
darkFlash DLM21 MESH Micro ATX Mini ITX Tower MicroATX White Computer Case with Door Opening Tempered Glass Side Panel & Mesh Front Panel $53.99 (DarkFlash)
ASRock B550M PRO4 AM4 AMD B550 SATA 6Gb/s Micro ATX AMD Motherboard $89.99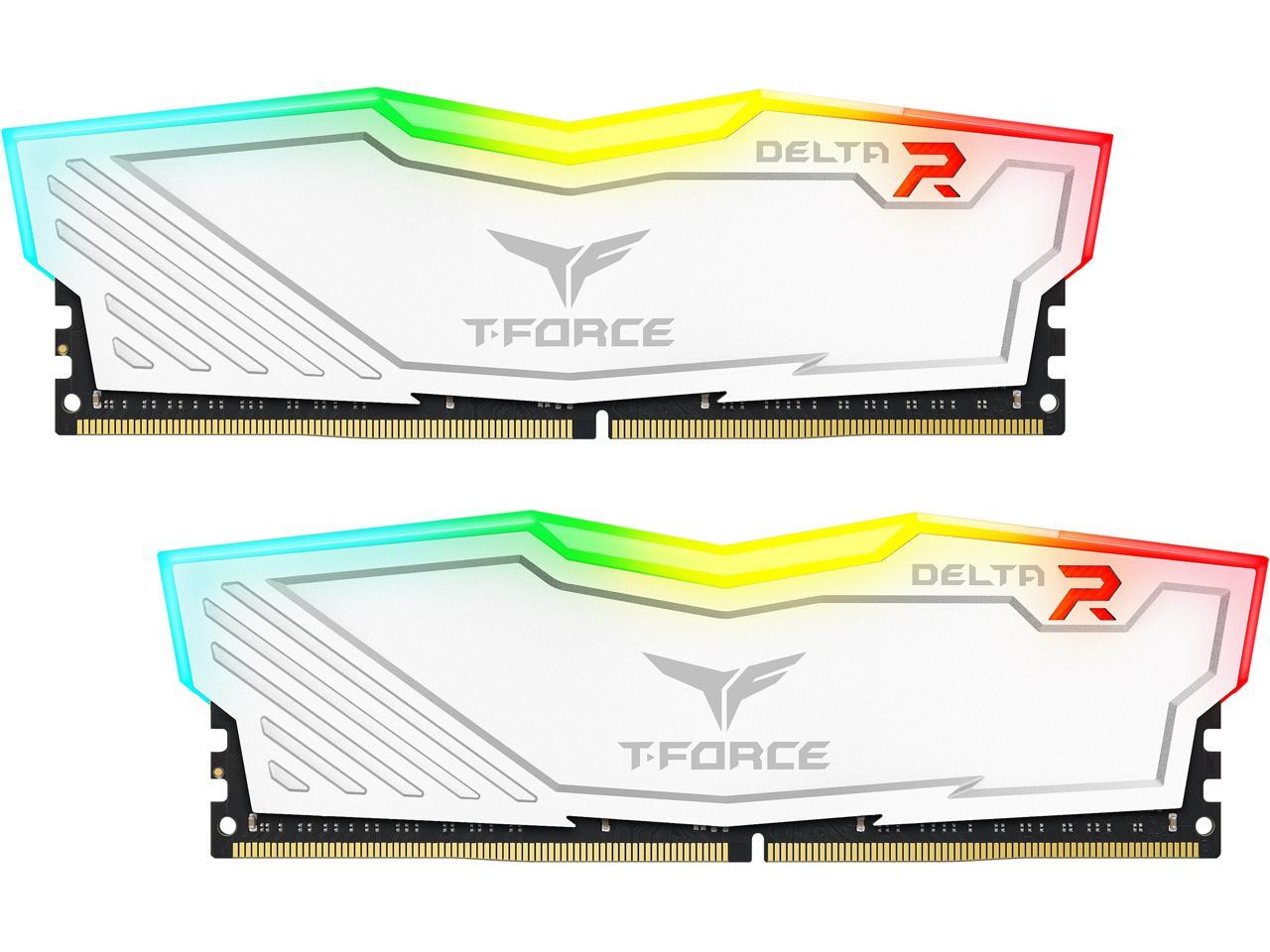 Team T-Force Delta RGB 16GB (2 x 8GB) 288-Pin DDR4 SDRAM DDR4 3000 (PC4 24000) Intel XMP 2.0 Desktop Memory Model TF4D416G3000HC16CDC01 $59.99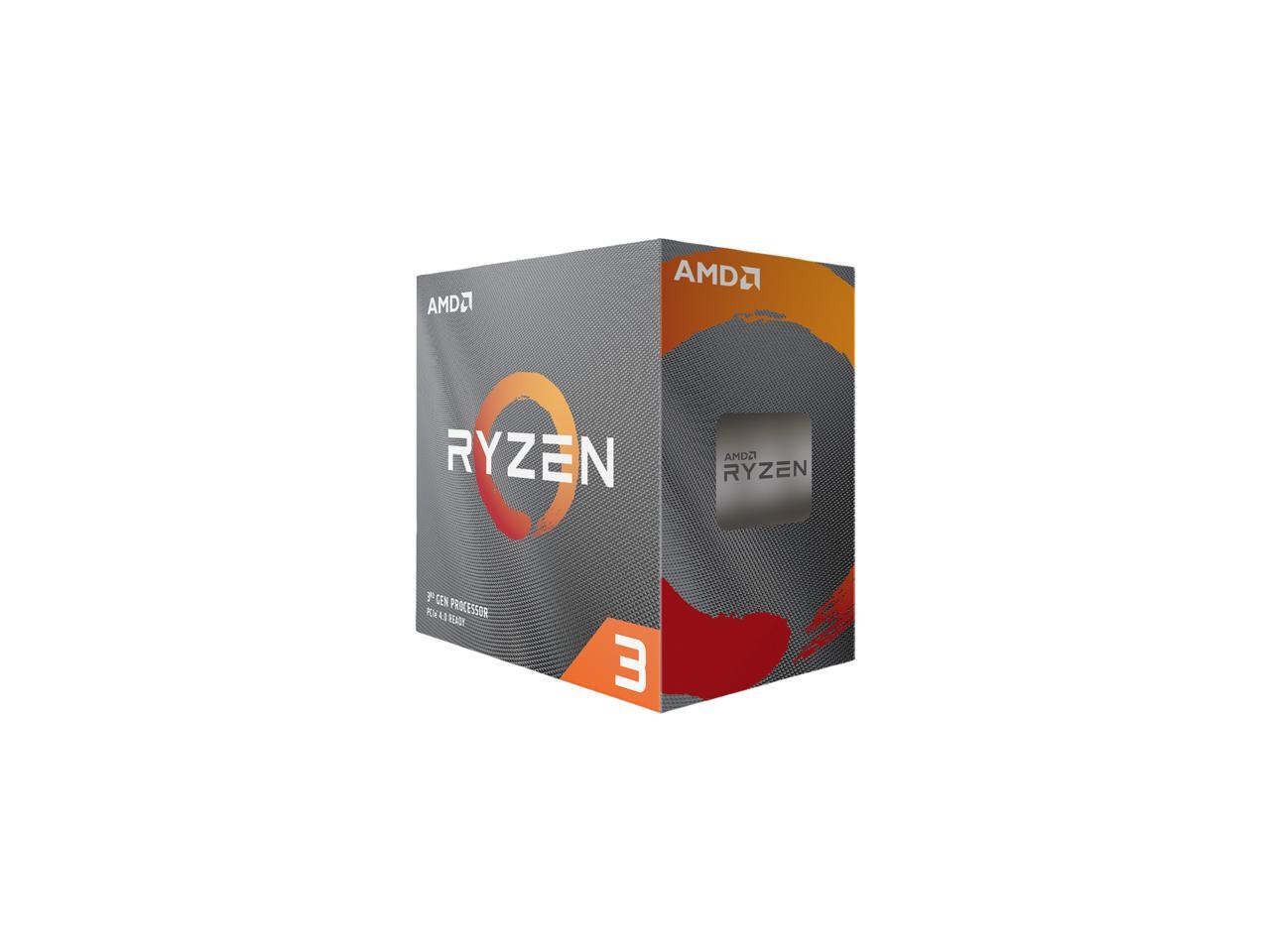 AMD Ryzen 3 3100 Quad-Core 3.6 GHz Socket AM4 65W 100-100000284BOX Desktop Processor $119.99 (3rd party seller)
Vetroo V5 White CPU Air Cooler w/ 5 Heat Pipes, 120mm PWM Processor Fan Intel / AMD Universal Socket $29.99 (Vetroo)
Asiahorse FS-9002 120mm ARGB Bearing Case/Radiator White Case Fan(in and Outside Light effect) with 5V Motherboard Sync/Analog PWM Hub (5PACK) $49.99 (AsiaHorse)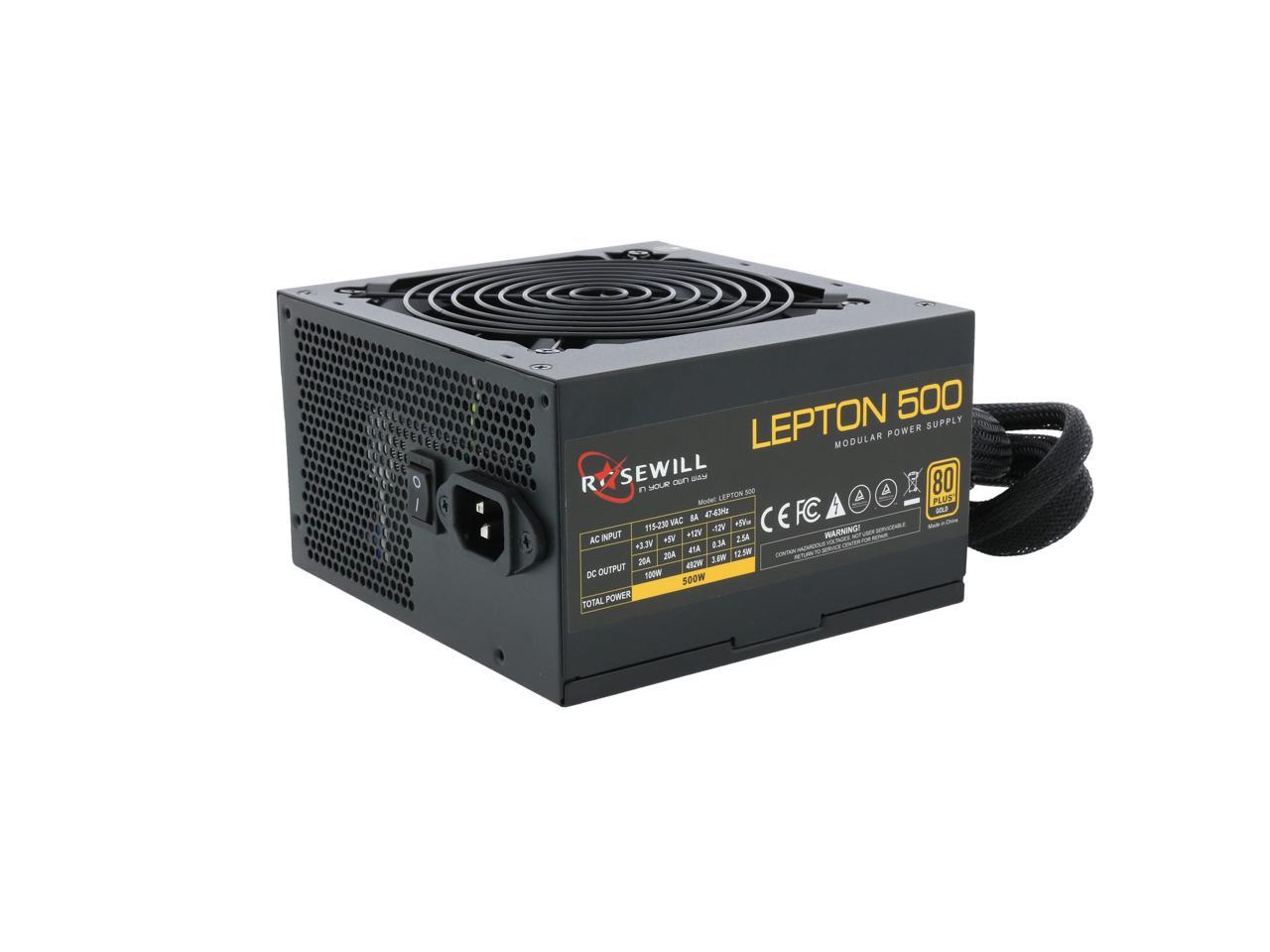 Rosewill LEPTON 500 Modular 500 W Power Supply (80 PLUS GOLD Certified) $59.99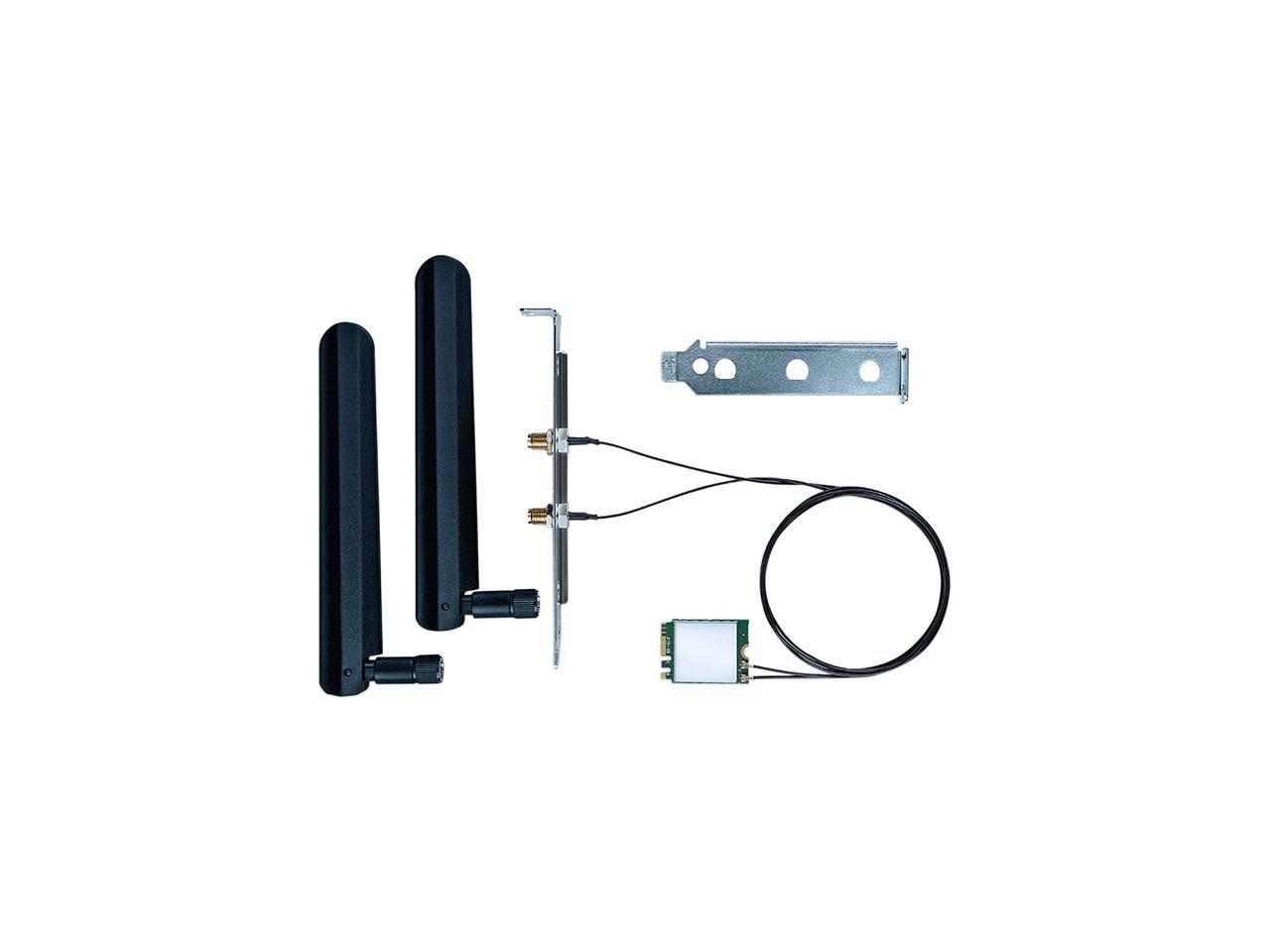 Intel Wi-Fi 6 AX200 (Gig+) Desktop Kit Up to 2.4Gbps Wireless Data Rates $24.99 ($5 off with code 4BKNVEC265)
I have heard that there could be issues using the AX200 card in AMD AM4 builds, something about the drivers requiring an Intel CPU. I hope that's not true. Here's a couple of alternative networking cards too, both wireless and wired, both Rosewill brand.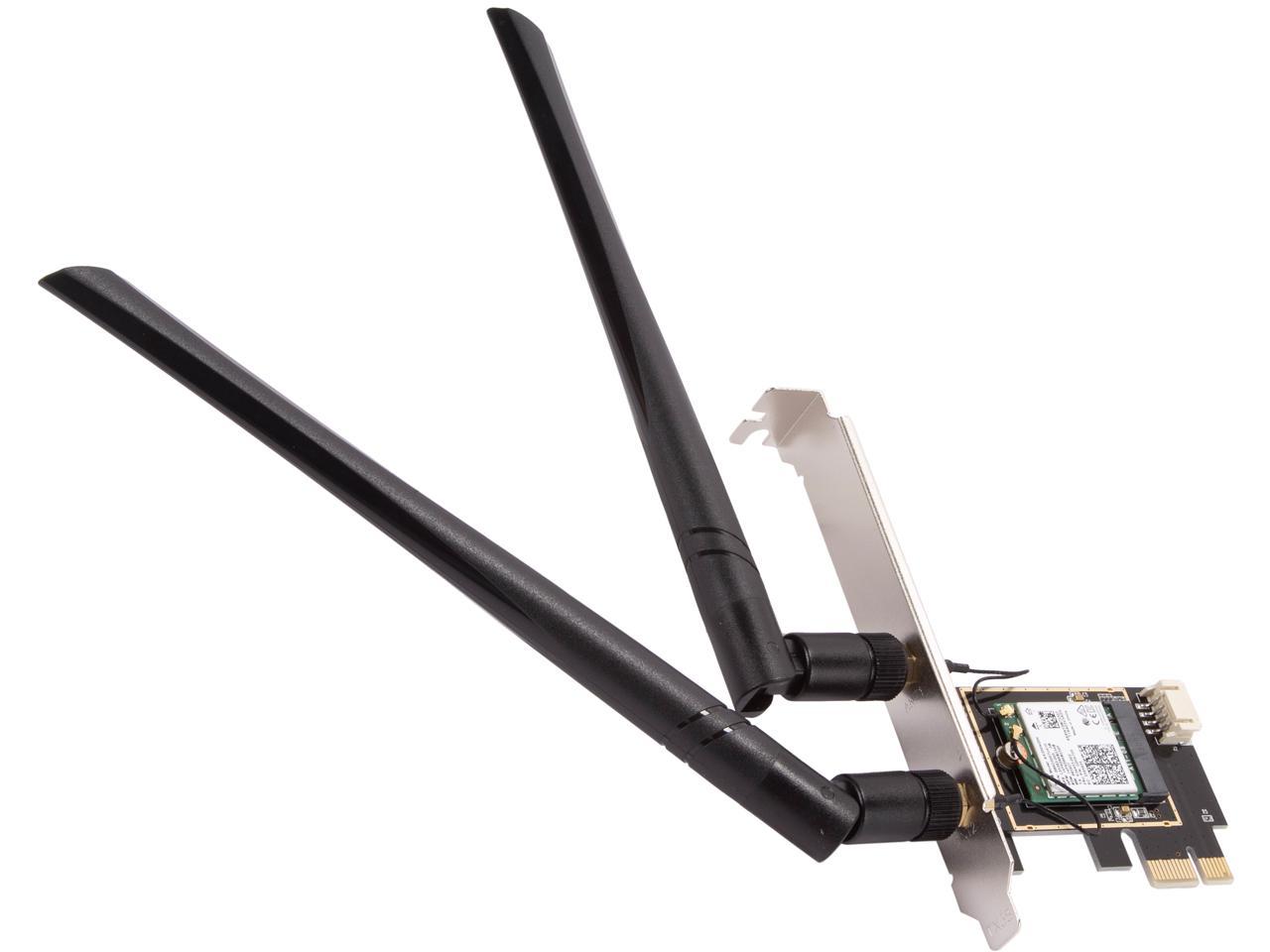 Rosewill PCI-e WiFi 6 Network Card AX3000Mbps Bluetooth 5.0 Adapter - Wireless PCI Express Wi-Fi Adapters 802.11AX AX200 2.4GHz/5.8GHz Dual Band Antenna for Windows 10 $34.99
+ 20% off w/ promo code NVLTDQSL94A, limited offer
Rosewill RC-20001 2.5GBASE-T PCIe Network Adapter 2.5Gbps PCI-Express x1 1 x RJ45 $24.99
+ 30% off w/ promo code NVLTDQSL88, limited offer
Last edited: