Feb 8, 2014
1,631
804
136
Since no one has started a thread Elden Ring is releasing on February 2022.
It's basically Dark Souls, Bloodborne and Sekiro all combined with a more open world. This was the game George RR Martin worked on many years ago providing lore, and world building.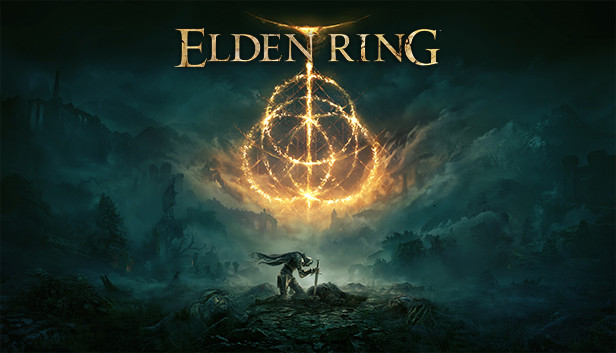 THE NEW FANTASY ACTION RPG. Rise, Tarnished, and be guided by grace to brandish the power of the Elden Ring and become an Elden Lord in the Lands Between. store.steampowered.com
Enjoy the videos and music you love, upload original content, and share it all with friends, family, and the world on YouTube.
www.youtube.com
Looks like 2022 is going to start off great with GOW on PC in Jan and then Elden Ring following in Feb.