Jul 15, 2003
80,038
12,816
126
66 percent.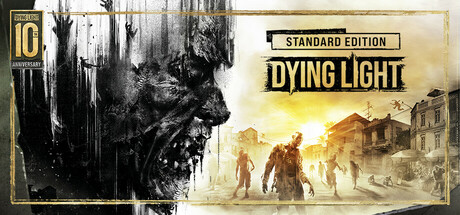 First-person action survival game set in a post-apocalyptic open world overrun by flesh-hungry zombies. Roam a city devastated by a mysterious virus epidemic. Scavenge for supplies, craft weapons, and face hordes of the infected. store.steampowered.com
5 years later its still one of the best looking games around thanks to patches that improved some of the lighting effects.
Action is solid and theres a decent story.
My only real complaint is the final boss is just a long series of quicktime events and nothing in the entire game prepares you for that. I hate it.