For all those die-hard Duke fans like myself... Great and fascinating news in the recent few days... I can still remember, after being blown away by Duke3D, how eager I followed every piece of information regarding Duke Nukem Forever... In print magazines for the most part... Those were the days
The first screenshots, and then the Q2 engine based trailer... Long silence, and then the glorious E3 2001 trailer... I couldn't wait for this game to arrive! But unfortunately, it never released... And when 3D Realms went downhill in 2009, all hope was lost. Gearbox picking was unexpected, but what they delivered, well, let's not talk about this. I always looked back to the E3 2001 trailer and thought: Why didn't they complete that version back then?
But then I saw this, a few days ago...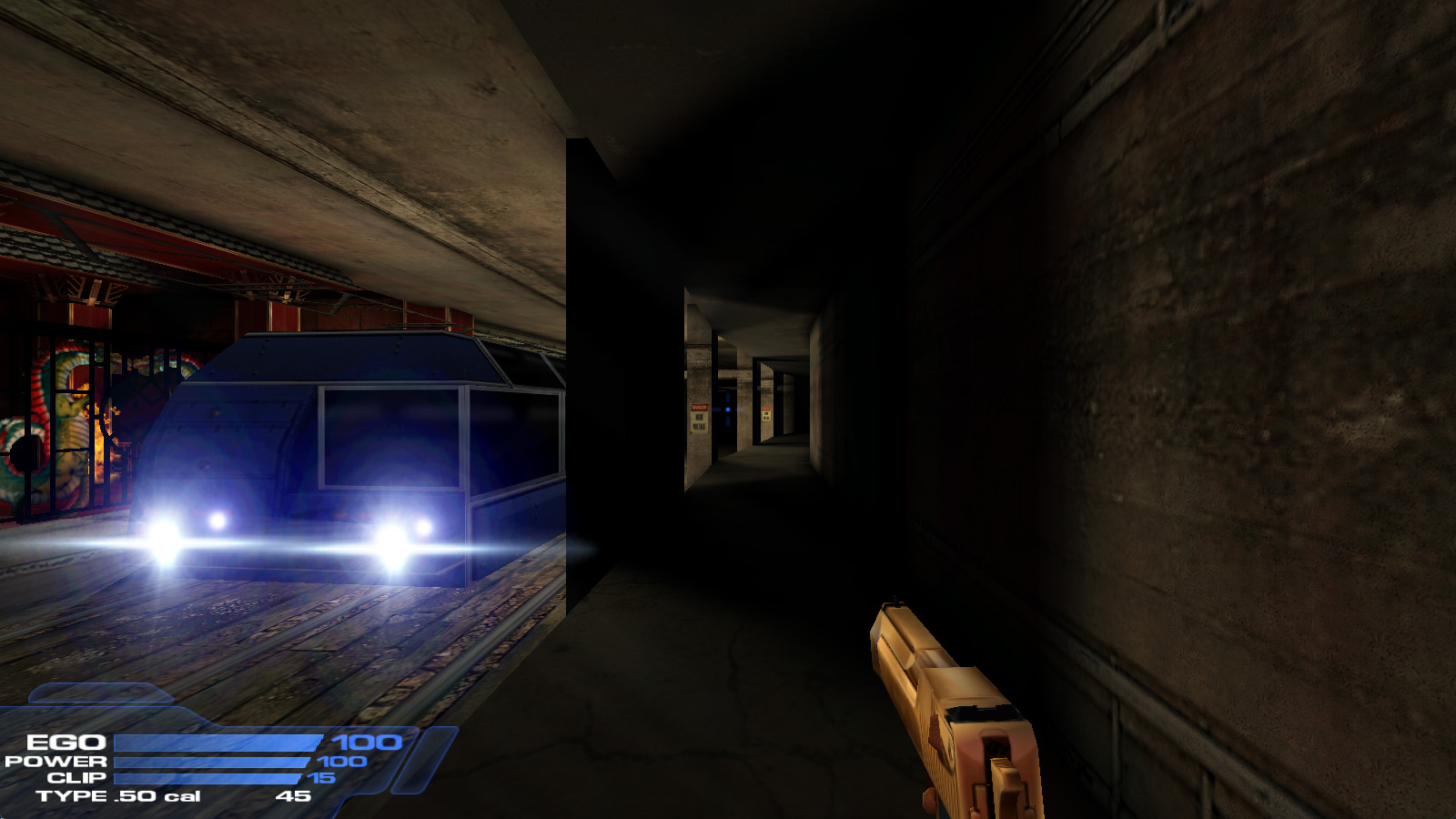 This is a developing story based on leaks occurring on 4Chan: The few of us left who still follow Duke will understand the nostalgia and sheer joy that is felt to see and read this stuff. If what …

duke4.net
Fascinating! And now it is really out there... Not the promised game from back then, of course. But a lot of content, and who knows what will become of this, after everybody interested could get the files? Exciting times! Under normal circumstances I would instantly check it out (I've of course secured a copy of everything), but my system is currently helping in the BOINC pentathlon, so no way of doing so.
In their forums under Duke Nukem Forever General Discussion are two threads regarding the leak in general and one with specifics and instructions on how to run it. (I'm not linking anything, but I'm pretty sure anyone who's interested will find it)