Feb 6, 2002
25,103
9,970
136
In an interview recorded yesterday. Laura Ingraham the twat even tries to stop him from making that comparison but Trump just doubles down.
How many of you still on the fence with the notion black lives are treated like they don't matter in this country?
How many of you still think Trump isn't racist? This isn't enough for you?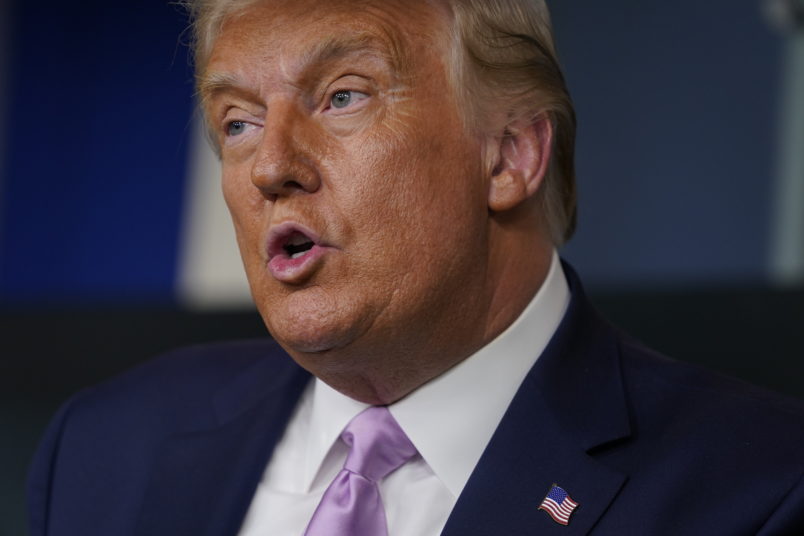 President Donald Trump on Monday night compared the shooting of Jacob Blake, an unarmed Black man who was shot seven...
Last edited: