Jul 15, 2003
78,311
11,273
126
Because they're the peace-loving type.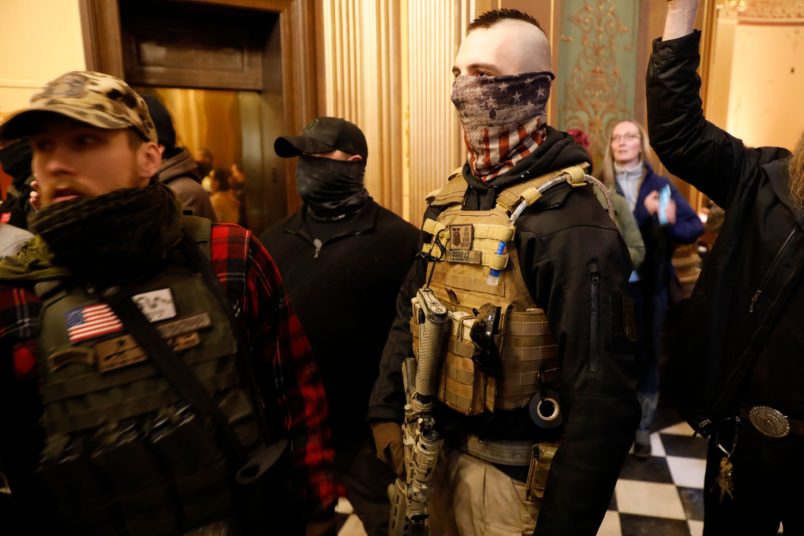 Armed protesters entered the Michigan capitol Thursday while Democrats and Republicans debated extending Governor Gretchen Whitmer's (D) emergency stay-at-home declaration....
Fun fact: They blamed the Democrats for everything as well. I am wondering if maybe we should just let people go ahead and get infected then tell them the fuhrer said their sacrifice will help the economy. They'll probably die happily.