Feb 25, 2004
21,706
532
126
Here's a super cheap example one with the B and M notches.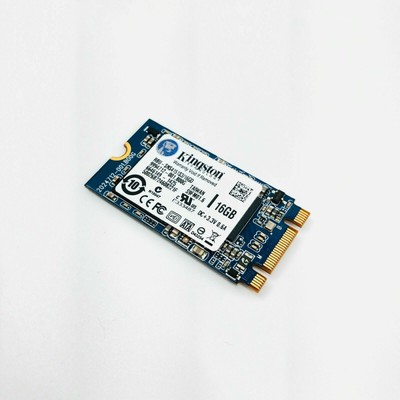 Find many great new & used options and get the best deals for Kingston RBU-SNS4151S3/16G 16GB Solid State SSD M.2 SATA III Hard Drive Tested at the best online prices at eBay! Free shipping for many products!
My understanding is that if I stuck this in a m.2 to pcie straight adapter, its not going to work because it's just a sata SSD in m.2 form and therefore has no built in drive controller. Only the single notch m.2's will work like this.
I think some motherboard m.2 slots can switch back and forth but I'm only interested in nvme devices. I shopping for one anyway and think I need to steer clear of the dual slot devices.
Is that true?