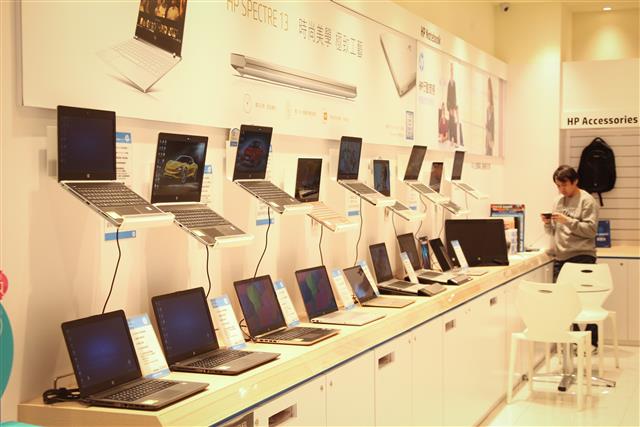 Shortages of Intel's PC processors are likely to persist through the end of 2020, prompting notebook makers to adopt AMD's chips in more of their notebooks including business models, according to industry sources.
Ooh, this is bad. Doubly bad is that it seems that OEMs are finally fed up and are starting a push to AMD now.
The shortage of course is because of the really awful 10 nm yield and the 14 nm die hog that is Cooper Lake.