Jun 1, 2017
3,794
5,532
136
"
AMD, MediaTek reportedly in talks to form JV: Speculation has been circulating in the chipmaking market that AMD and MediaTek are in talks to form a joint venture that will be dedicated to developing SoC solutions combining Wi-Fi, 5G and high transmission technologies for notebook applications.
"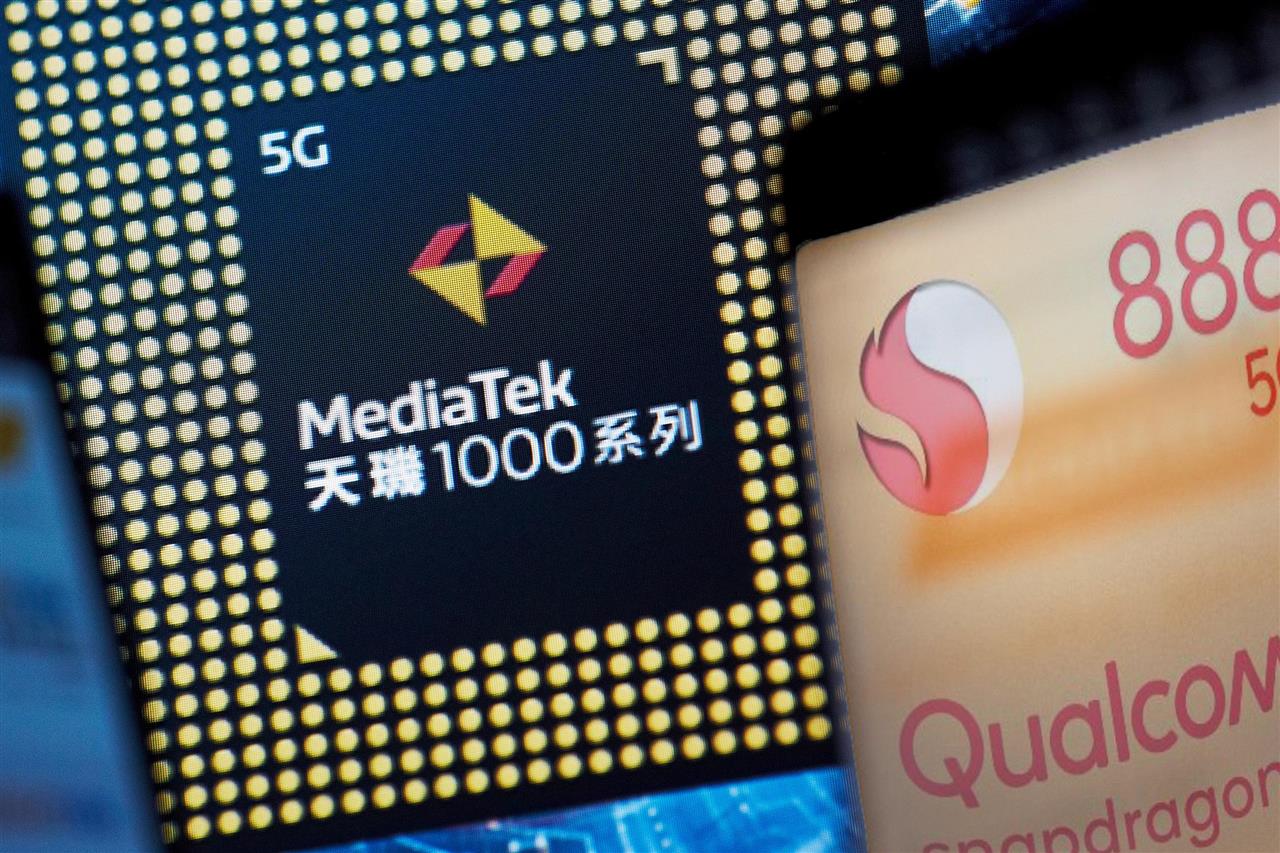 AMD and MediaTek are said to be seeking to form a that will develop notebook applications integrating Wi-Fi, 5G and high-transmission technologies. Other chip vendors in Taiwan are also hoping MediaTek to play a leading role in the local supply chain to compete with Qualcomm in the market. In...
Personally I consider this an odd one as previously MediaTek seemed to be eager to be close to Nvidia:
https://forums.anandtech.com/threads/nvidia-and-mediatek-want-to-bring-rtx-graphics-to-arm-laptops.2592734/
going as far as supporting Nvidia in its bid to buy Arm. But for AMD being able to combine its own with MediaTek's IPs for a combined SoC would certainly be a game changer (this being limited to "notebook applications" likely means this would be for x86 SoCs, not ARM ones).