Jul 9, 2009
10,469
1,835
136
Real Clear Politics has it at 11 so far with one race still up in the air.
McCarthy is claiming 12.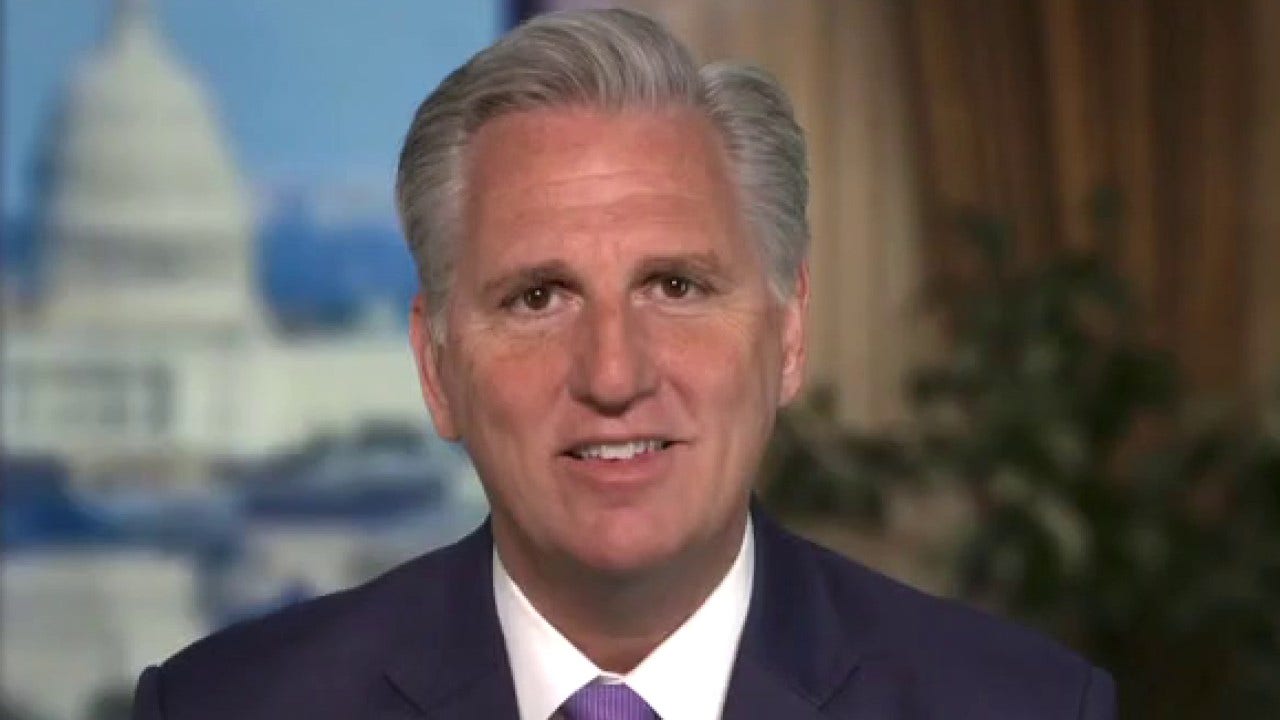 "The Republican Party really made great gains" in 2020, House Minority Leader Rep. Kevin McCarthy, R-Calif., told "Sunday Morning Futures" in an exclusive interview, saying the developments show Americans "rejected" the "Democrat socialist policy."

www.foxnews.com
Latest Election 2020 Results • U.S. House • United States • Tuesday November 3rd • Presidential Election Details

www.realclearpolitics.com
Well any wins for the Republicans is good news for our country.