Cases and Cooling Mod PC Gaming Mod Elite Member
Super Moderator
Sep 28, 2005
19,913
2,314
126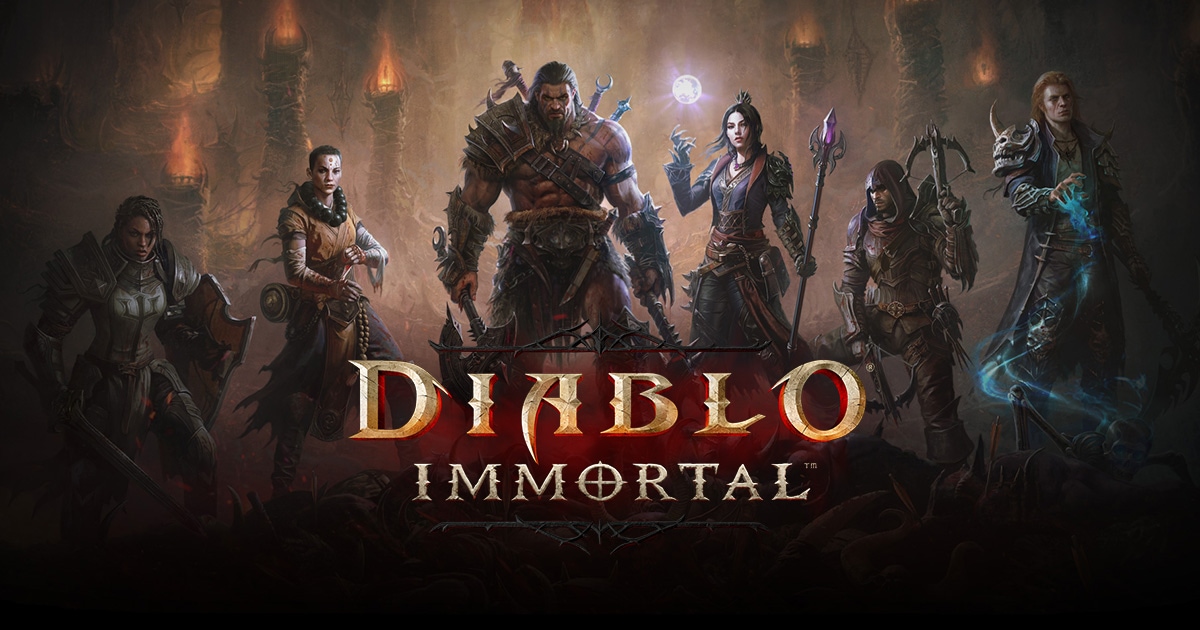 The Eternal Conflict between angels and demons comes to mobile in Diablo Immortal for iPhone, iPad and Android.
diabloimmortal.blizzard.com
This is a discussion thread on the game.
Please give your feedback.
Please respect everyone's opinion.
Please also keep on topic to immortal and not get side tracked to Diablo 4, unless the topic pertains to it as a direct comparison.
Example:
What i am dreading, immortal showing us what bliz/activision intends to do with the franchise with micro gambling transactions.