Apr 6, 2002
31,933
11,130
146
First, the remote app Kore stopped working a few weeks ago. For no reason it just can't connect to the computer. I've read many of the same complaints on Google Play.
Second, whenever I launch Kodi Windows shows the task bar and top bar. Before, Kodi overlayed Windows and you wouldn't see Windows unless you exited Kodi.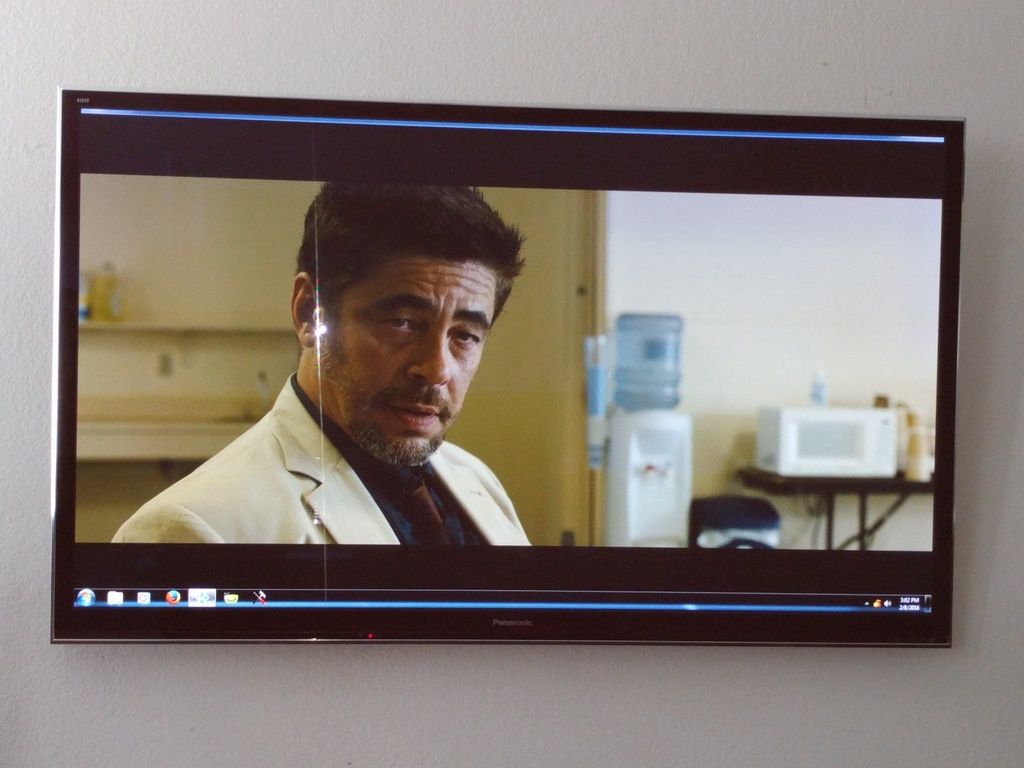 I can't seem to fix these issues. Any suggestions?