Jan 7, 2007
3,441
755
136
for those who want to wait for their display to crack into a hundred pieces when the plastic gets old.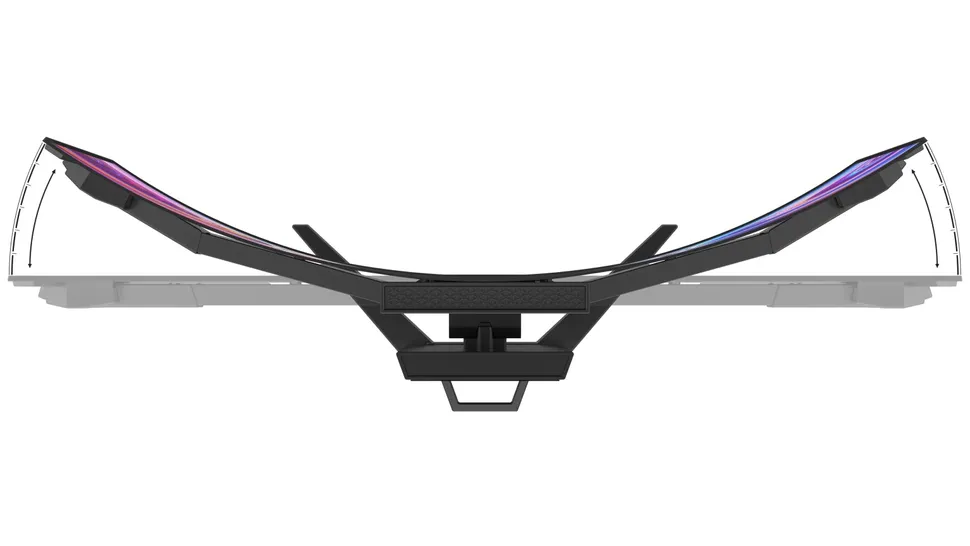 there are a ton of videos from the usual techtubers. these are pre-production samples so things may change a lot.
the fact that they sent them to so many reviewers suggests they are serious about actually making this one.
if you are less adventurous there is LG's fixed curve version of the same panel LG UltraGear 45GR95QE