I finished Dark Souls 3. That's the toughest game I've ever played.
So I decided to play something completely different - a causal, easy game called Snake Pass (a Humble Bundle free giveaway a few months ago).
Casual and easy - or so I thought.
Holy smokes this game is hard. It's basically a puzzle game where you are a snake. Game mechanics are snake mechanics. You have to slither, grip, and wrap yourself around bamboo, rocks, etc.
But I'm enjoying it. It's just not the easy experience I was expecting.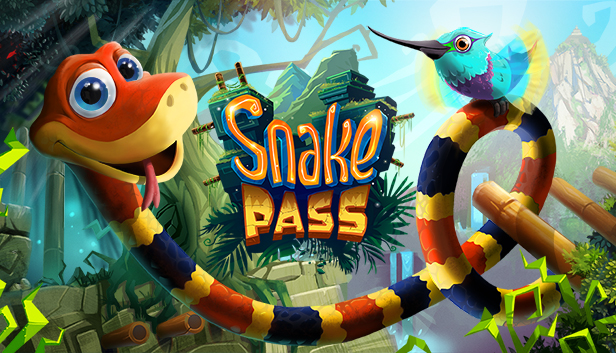 Slither, coil and climb your way to the top of Haven Tor in this one of a kind physics based, puzzle platform adventure from award winning independent studio Sumo Digital! store.steampowered.com