Jun 1, 2017
2,305
2,791
106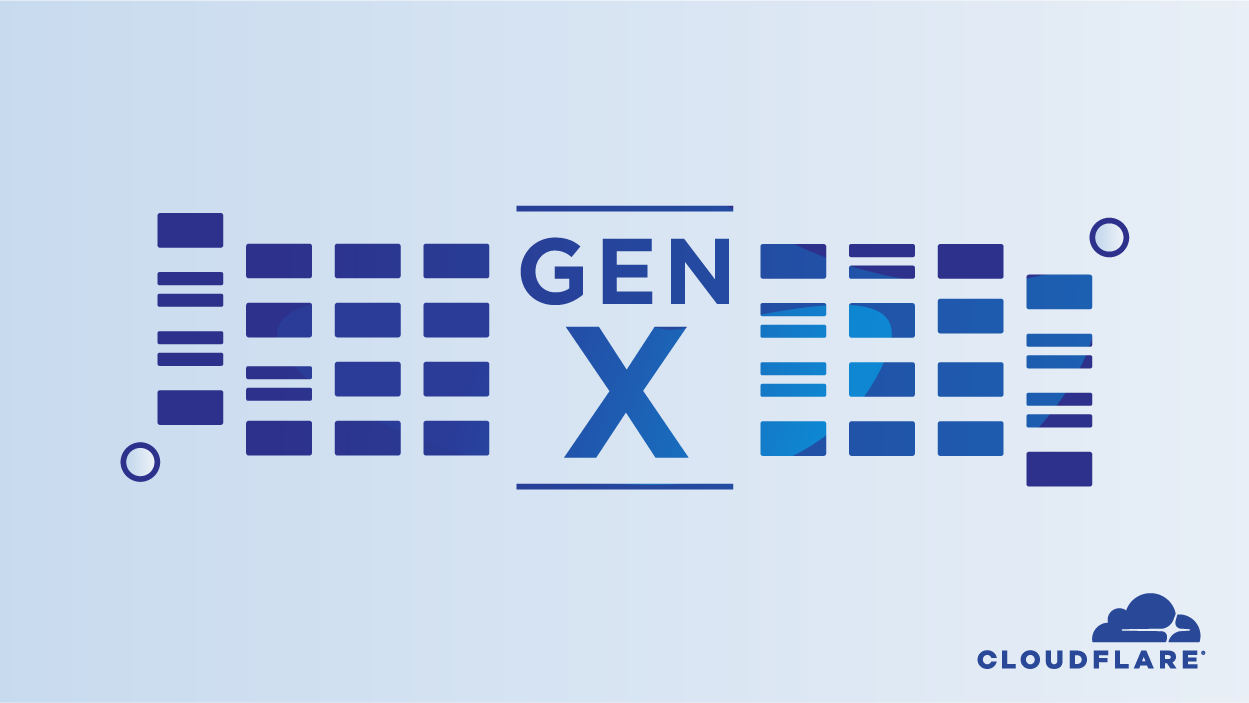 We designed and built Cloudflare's network to be able to grow capacity quickly and inexpensively; to allow every server, in every city, to run every service; and to allow us to shift customers and traffic across our network efficiently.
blog.cloudflare.com
Compared with our prior server (Gen 9), it processes as much as 36% more requests while costing substantially less. Additionally, it enables a ~50% decrease in L3 cache miss rate and up to 50% decrease in NGINX p99 latency, powered by a CPU rated at 25% lower TDP (thermal design power) per core.
We selected the AMD EPYC 7642 processor in a single-socket configuration for Gen X. This CPU has 48-cores (96 threads), a base clock speed of 2.4 GHz, and an L3 cache of 256 MB. While the rated power (225W) may seem high, it is lower than the combined TDP in our Gen 9 servers and we preferred the performance of this CPU over lower power variants. Despite AMD offering a higher core count option with 64-cores, the performance gains for our software stack and usage weren't compelling enough.
The performance we've seen from the AMD EPYC 7642 processor has encouraged us to accelerate replacement of multiple generations of Intel-based servers.
Gen 9 is 2x 24 core Intel custom off-roadmap 1.9Ghz 150W, which replaced Gen 8 being 2x 12 core Intel Xeon Silver 4116 2.1Ghz 85W before.
So these are pretty straight replacements, dual-socket Intel 48-core (2x 24, 300W) updated to single socket 48-core EPYC (225W).
Last edited: