Aug 25, 2001
56,009
9,879
126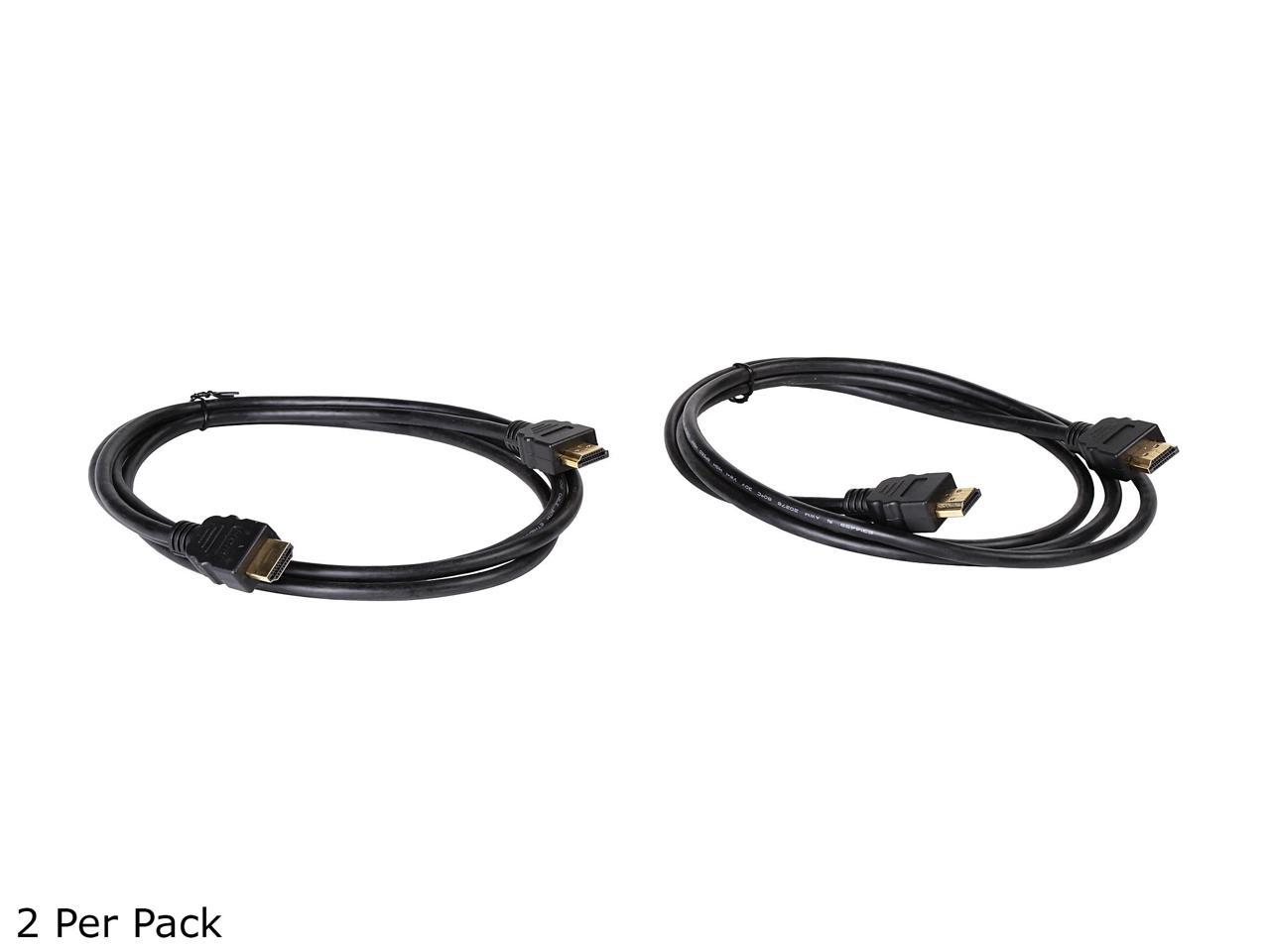 Link Depot HS-6-2P 6 ft. Black HDMI High Speed Cable with Ethernet - Type A to Type A Male to Male - 2-pack $5.99
+ 40% off w/ promo code 7AGABX22, limited offer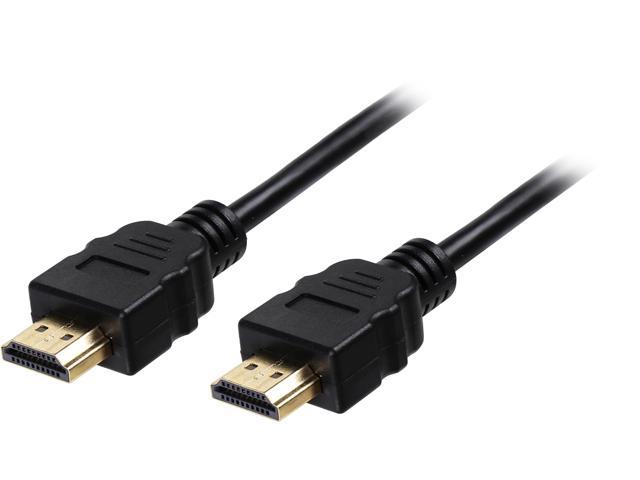 Buy Link Depot HS-6-2P 6 ft. Black HDMI High Speed Cable with Ethernet - Type A to Type A Male to Male - 2-pack with fast shipping and top-rated customer service. Once you know, you Newegg!

www.newegg.com
These are 2-packs, for $5.99, but take 40% off of that price with the promo code.
There is shipping, but if you buy enough of them ($25.00 worth or more, at pre-promo price), then the shipping is free.
Not too bad. It's been fairly hard to get really-cheap HDMI cables to include for free with builds lately, and I was basically all out.
N.B. After reading the description, these are only HDMI 1.4-certified cables. Be aware.
Note that this is the SAME promo code as the 18" Red right-angle SATA and the 18" straight silver SATA cables, if you want all of them, make sure that they are on the SAME order, as promo codes can only be used ONCE per account.
Last edited: