Aug 25, 2001
54,900
8,975
126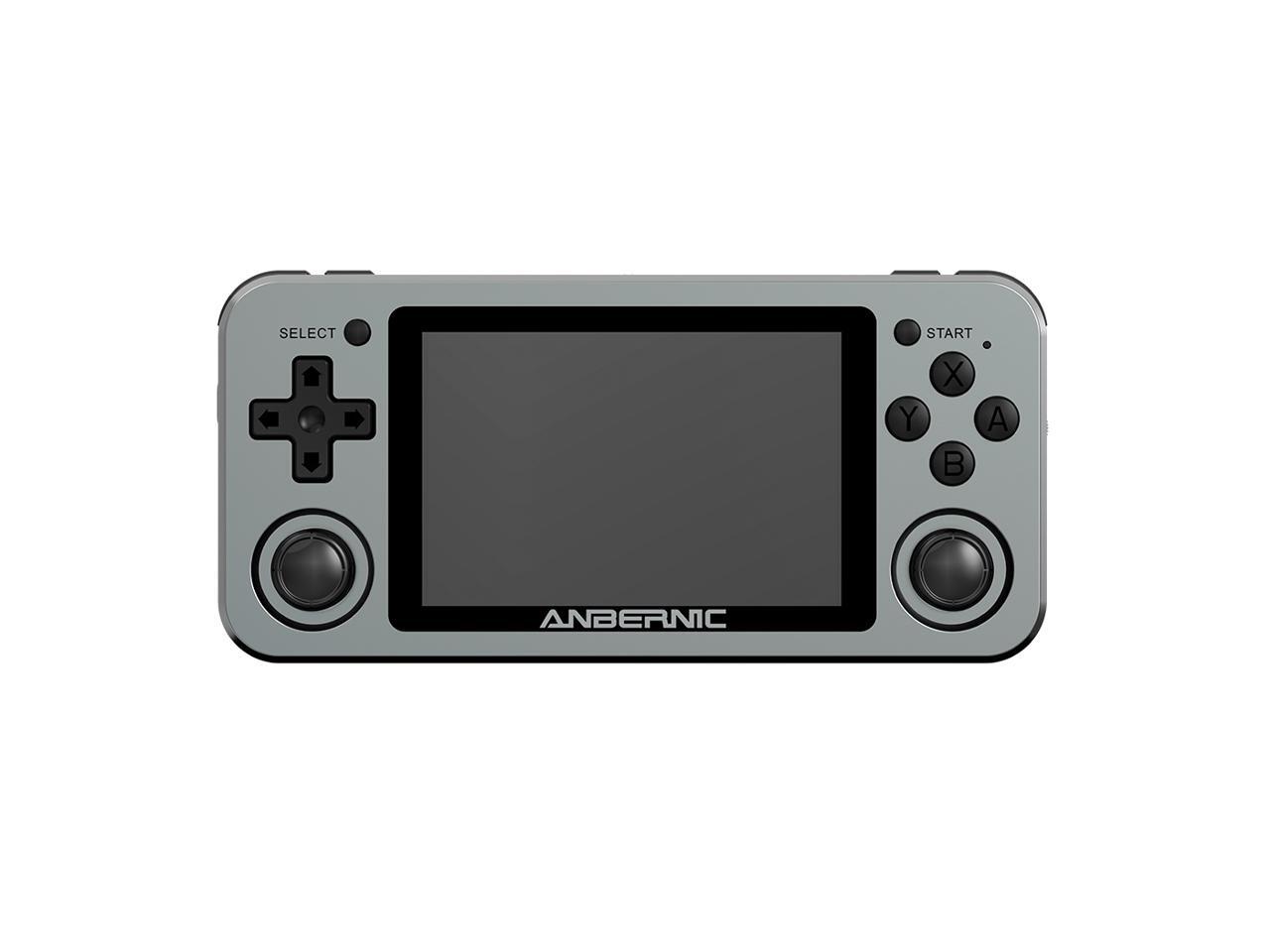 ANBERNIC RG351M 64GB 3000 Games Handheld Video Game Console for PSP PS1 NDS N64 MD Player Wifi Online RK3326 1.5GHz Linux System 3.5 inch OCA Full Fit IPS Screen $146.99 (qty. disc. avail.)
Better model, 128GB, for $152.99 (Same Newegg marketplace seller)
Pretty low-res screen, would be better if it were 1024x768 or something, not 320x480. Still, maybe could install MAME and MESS on it? For some gaming on the go?
Edit: LTT reviewed several of these units a month ago!
Apparently, the Anbernic doesn't suck as bad as I thought. I may pick one up after all.
Edit: Here's a roundup review of many of these type of devices.
Very interesting!
Last edited: