Feb 4, 2009
32,949
13,799
136
Big time conservative PAC dude gets banned from twitter after being warned about spreading false voter infomation/false or poorly worded voting fraud descriptions.
**pop up warning**
Turning Point USA founder Charlie Kirk has been locked out of Twitter for "violating [Twitter's] rules against posting misleading information about voting," according to the platform.
thepostmillennial.com
Straw that broke the camels back appears to be Kirk saying "man sends in 11 ballots" where the report was "man requests 11 ballots". Before anyone says it I agree it is a trivial mistake but an important mistake. Particularly for someone of Kirks prominence. Particularly if you have been warned about spreading false voter information.
Appears Kirk is taking it like a Man
conservative "news" sites not so much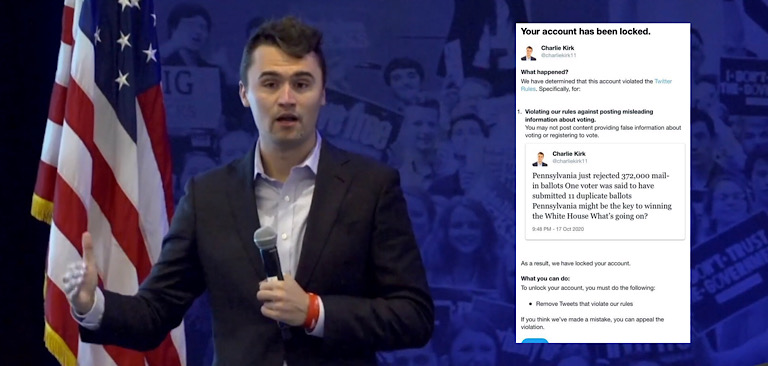 Twitter is now claiming that his tweets about voter fraud are "misleading."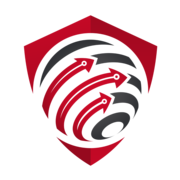 reclaimthenet.org
.......and Matt cried
Amazing how all the tough guys have learned from the President to complain, whine and cry for attention. Matt do you need a hug? You are smart and special, always remember that.