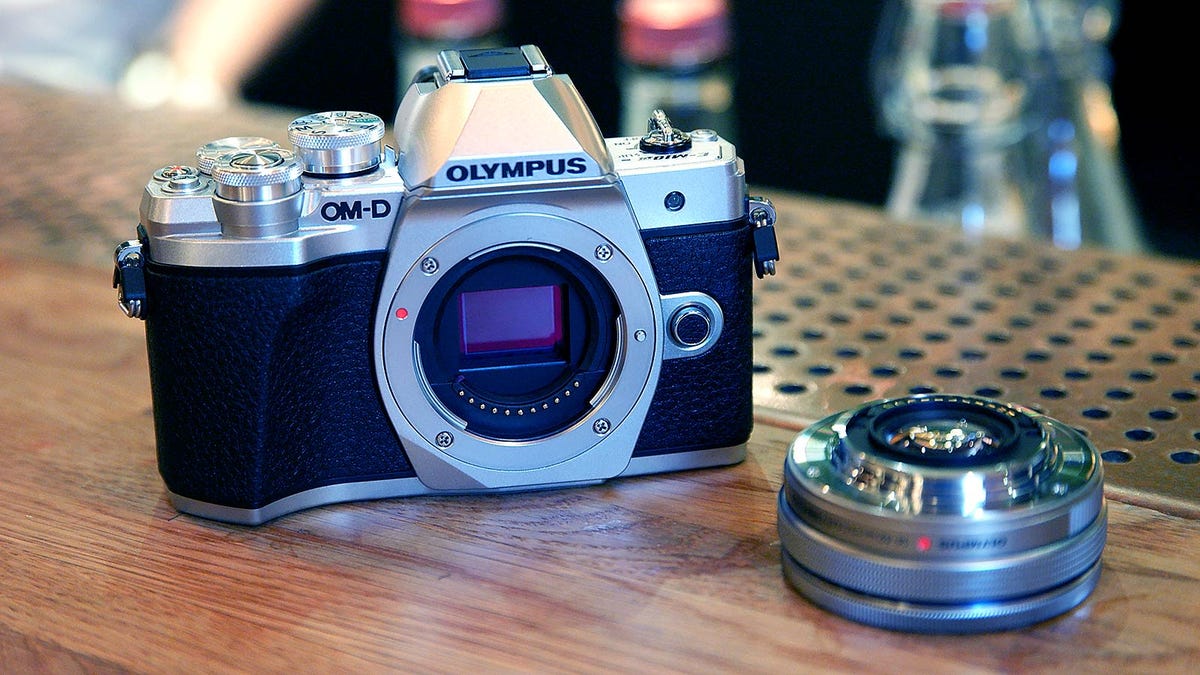 It's been a rough few years for Olympus, and with smartphones cannibalizing the sales of pocket cams and Sony dominating the sales of high-end mirrorless cams, Olympus has decided to sell off its camera division and exit the camera game entirely.

gizmodo.com
A sad day for photographers around the world, even if you're not a fan of the company.
Expect some fire sales on remaining camera stocks.