Aug 14, 2000
21,619
454
126
I can't really do a poll for this one, but I just finished replaying Bulletstorm. It runs fine at 2560x1440 + 4xTrSS with my target cap of 85FPS.
The graphics still look gorgeous nine years later: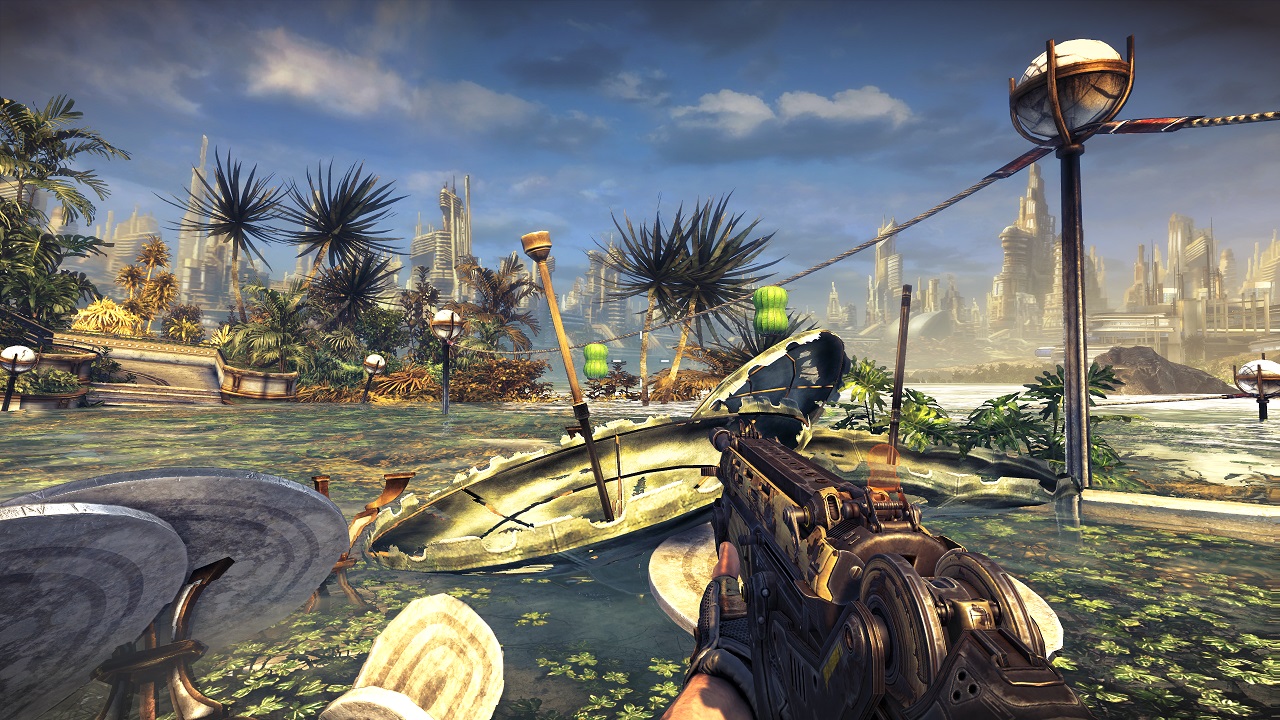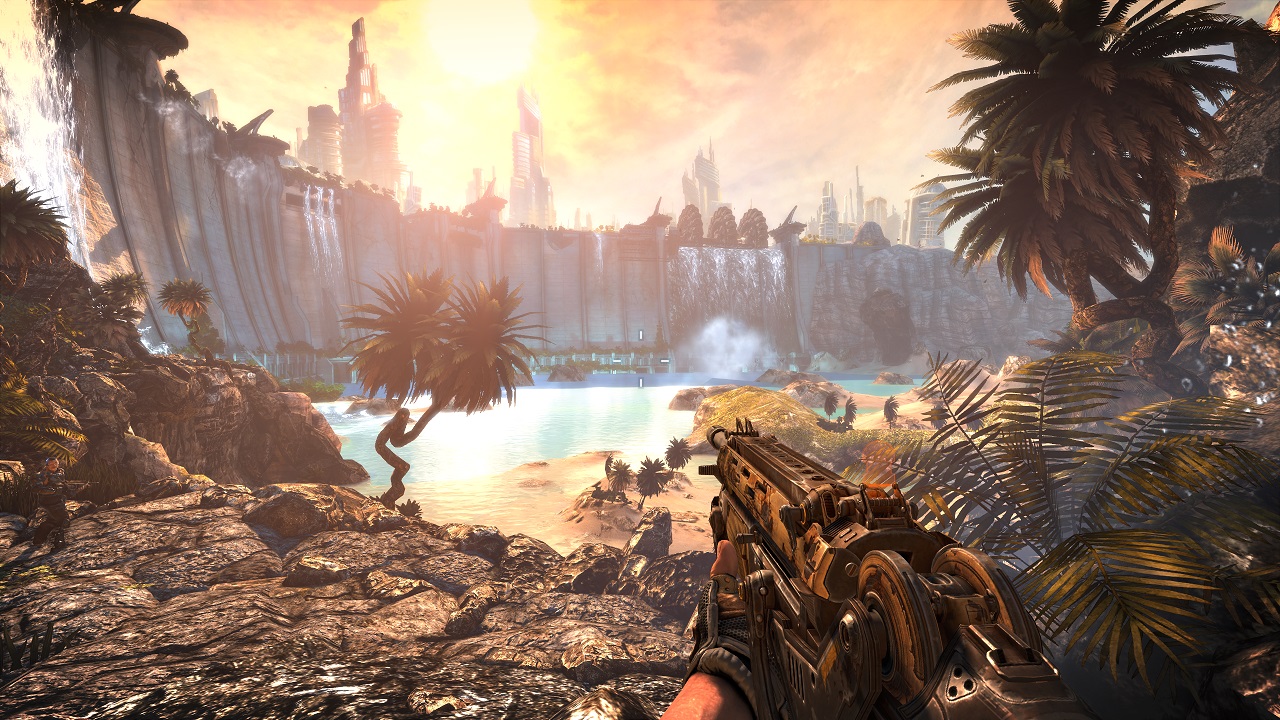 Great graphics that still look nice today.
Fast & furious combat taking advantage of environmental elements.
Bullet time with the leash, kicking and sniper rifle.
Highly original skillshot system with over 130 game-registered ways to kill enemies.
Hilarious dialog and insults ("fungal rimjob", "sushi dick").
Good level design.
Here are the skillshots:
If you like this game I'd highly recommend Timeshift and Singularity as they have a similar style/theme.
Last edited: