Jul 27, 2020
3,839
2,309
106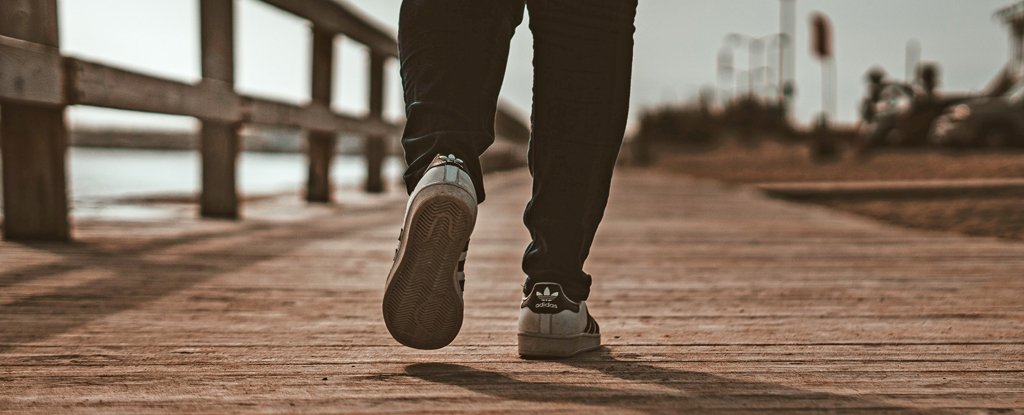 Scientists have reported a possible link between brisk walking and biological age, as measured by leucocyte telomere length (LTL) – one of the biomarkers that scientists think we can use to assess the rate at which the human body gets older.
www.sciencealert.com
Brisk walking has

previously been

linked to an increase in life span of up to 20 years, and this longer life expectancy can result from as little as 10 minutes of walking a day. Now, we also have a causal link between this specific physical activity and telomere length.
The key seems to be pushing the body and not letting it be too comfy.