Imran Khan has been ousted from the Pakistan PM seat. Khan has been speculated many times in the past for having links to terrorist groups. He has also been criticized multiple times for providing support to the Taliban after the fall of Kabul.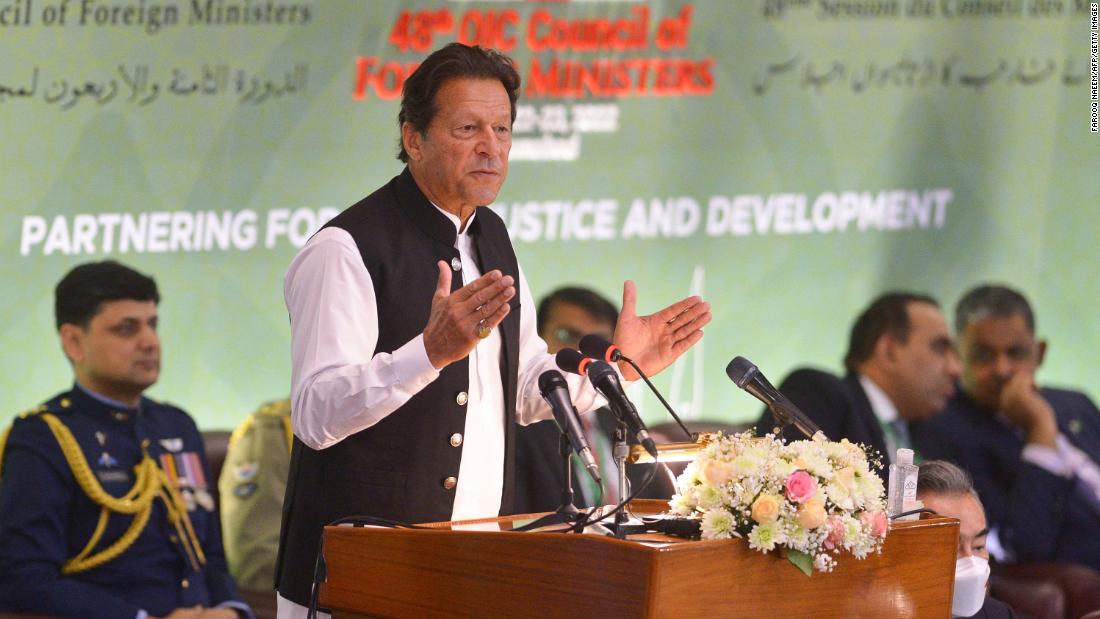 Pakistan's Prime Minister Imran Khan has been ousted as the country's leader following a vote of no-confidence over allegations of economic mismanagement, bringing an end to his tumultuous term in office.

www.cnn.com
South Asians celebrate, and hope the next leader of Pakistan is not another threat to India and the rest of the world.