Oct 5, 2009
4,094
1,443
136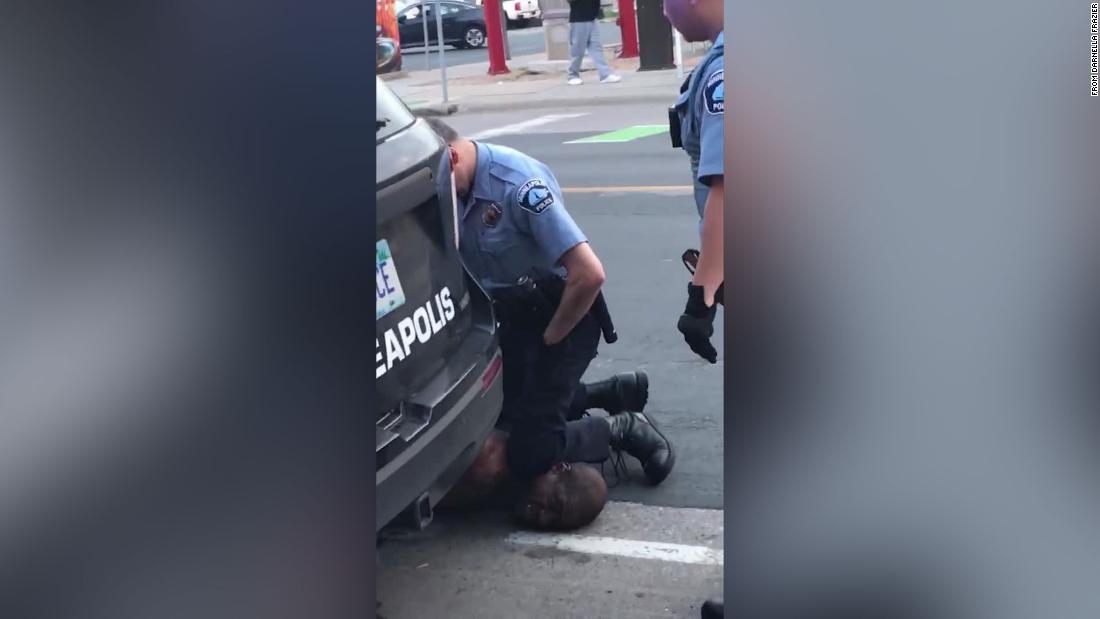 The FBI is investigating the incident, which drew widespread condemnation of the officers after a video showing part of the encounter circulated on social media.

www.cnn.com
Haven't seen a thread on this but it's reminding me of the gray case or the Eric garner case.
In short a black man is seen in his car potentially under the influence. Police arrest him. Whilst cuffed behind the back, they decide to put a knee to the back of his neck. He complains of respiratory distress and nothing is done. He ends up decompensating and dying in a hospital. It's all caught on video and the officers are placed on leave...
Is this legal? Knees to the back of the neck? And why was it even necessary when he's already cuffed and complaining he can't breathe...sigh... America.
Your title is more descriptive of the event, but it is a repost. https://forums.anandtech.com/threads/eric-garner-all-over-again.2581026/

admin allisolm
Last edited by a moderator: