Elite Member
Administrator
Jan 2, 2001
23,970
2,209
136
Today Jul 29, Biden is supposed to announce that federal employees and contractors will have to be vaccinated or face consequences - which are not supposed to include firing - but more like masking and testing (perhaps at their own expense). Many private companies are already going this route. These include Facebook, Google, Netflix, BlackRock, Morgan Stanley, Saks Fifth Avenue, the Washington Post, Ascension Health, MGM, and Lyft. Each of these has it's own requirements.
My question, and I have searched without coming up with any definitive answer, is, for this purpose, do US congressional members and US Senators count as federal employees? If they do, I'm not sure what kind of plans for enforcement are envisioned for these groups. So far there are Republicans who are already not complying with the current masking requirements and repercussions are nil. There is one Republican Congressman who refuses to abide by the masking rule and is being fined for it but can't have his salary garnished because he upped his tax withholding so that he only gets $1 in salary (which won't help stem the spread of covid but does get points for clever).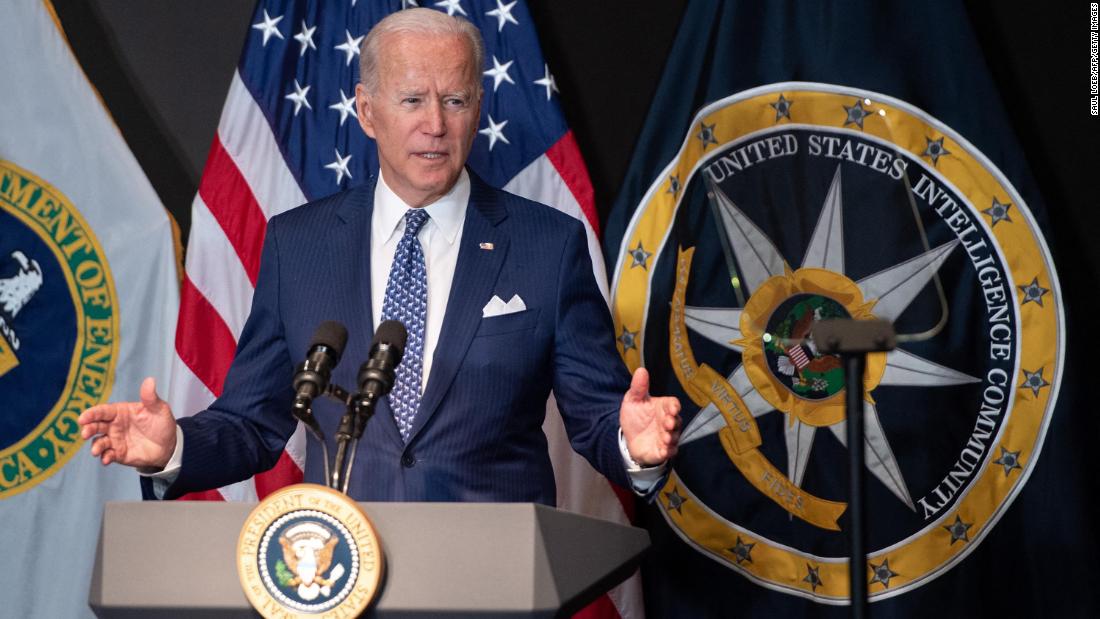 President Joe Biden, who for months used techniques like public service announcements to persuade Americans to get vaccinated, feels he has struck a "brick wall" in convincing holdouts to get shots, according to people familiar with his thinking. In private meetings with top aides, Biden has...

www.cnn.com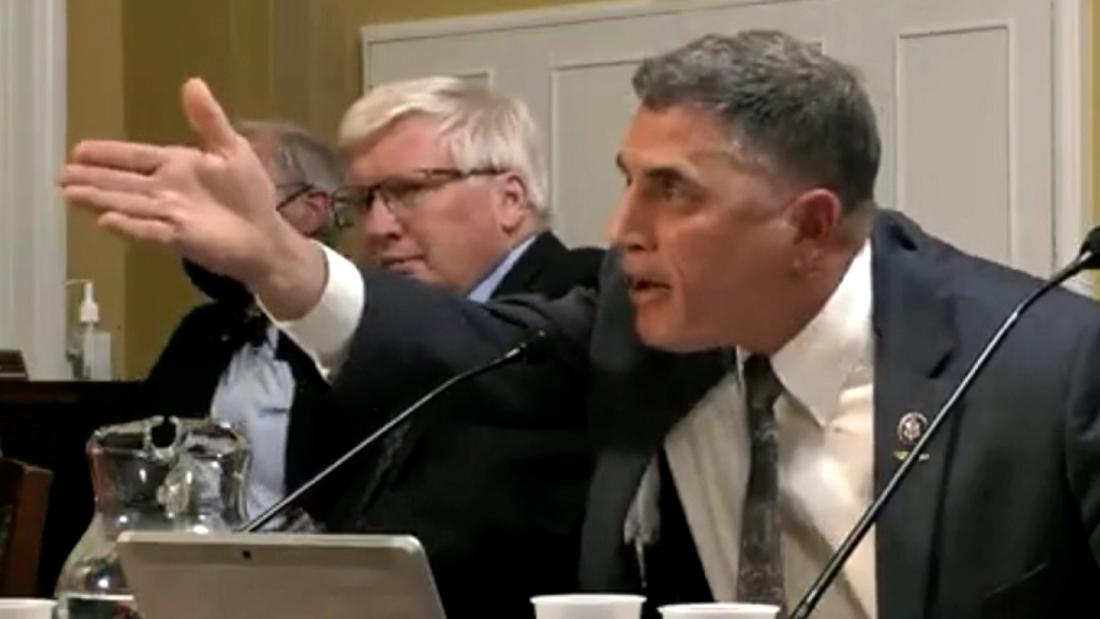 Rep. Andrew Clyde, the Georgia Republican who compared scenes from January 6 to a "tourist visit," has found a way to evade the House's mask and metal detector fines, according to one of his GOP colleagues.

www.cnn.com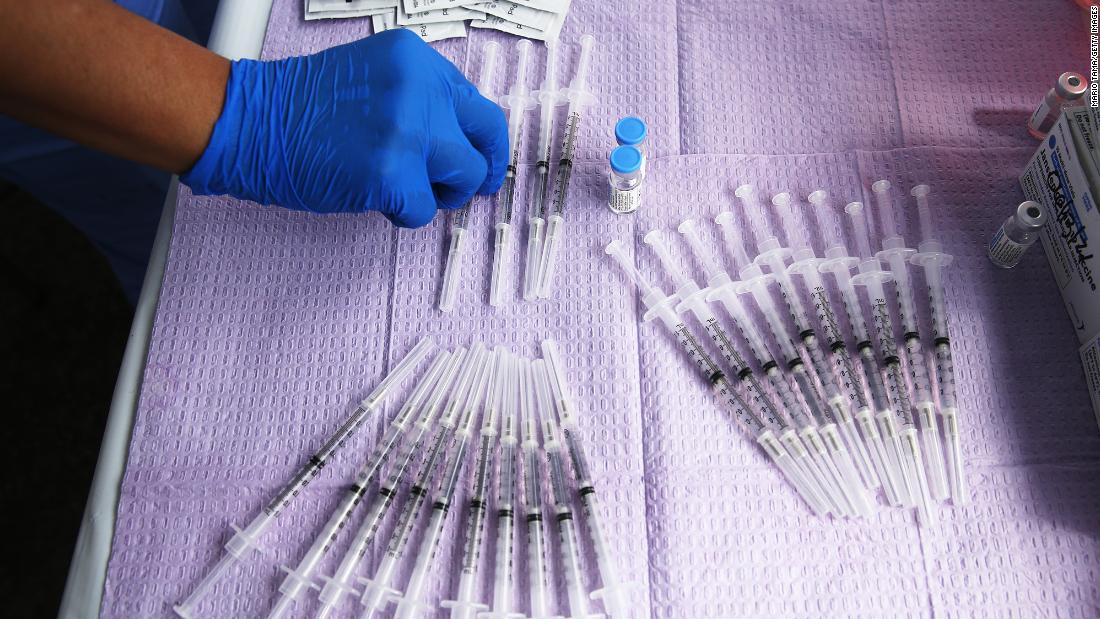 Get the shot or take a hike.

www.cnn.com